There's nothing better than a garden wedding in summer and spring seasons of 2023. They can be made for gardens, filled with candles, floral arrangements, and other enchanting decorations that will be straight out of a fairytale. Mother Nature does a fantastic job in decoration. With so many beautiful options available, including Tuscany wedding themes and ceremonies inspired by secret gardens, garden weddings allow you to freely express your individual touch. Take a look and go through these lovely garden wedding ideas to be inspired if you are planning a garden wedding.
Wedding Ceremony Decorations in 2023
A romantic and short ceremony held in garden is my favorite type of wedding celebration and I love this theme to bits.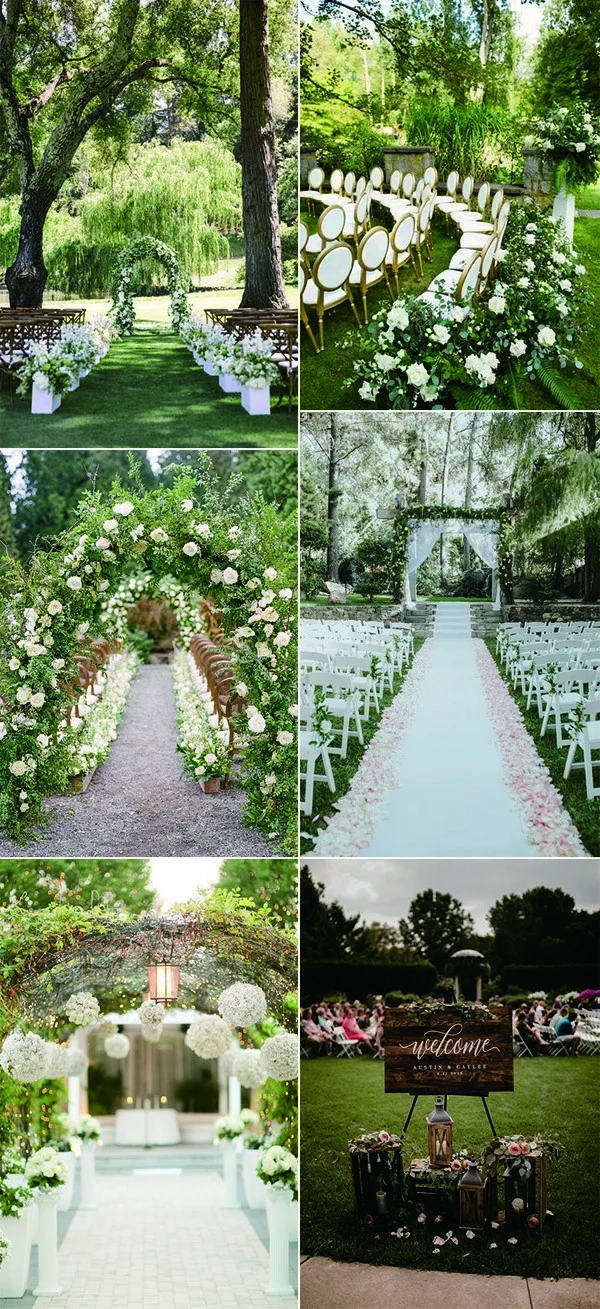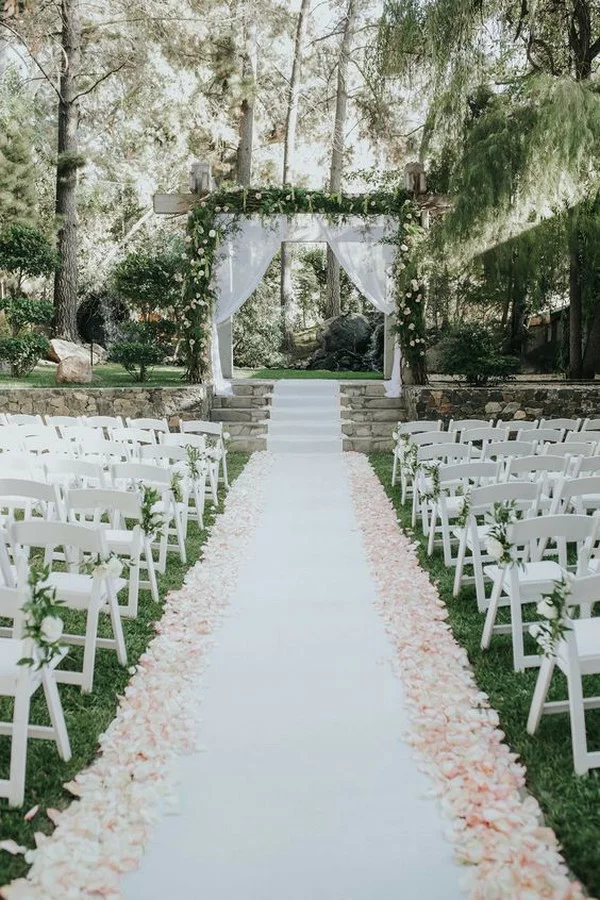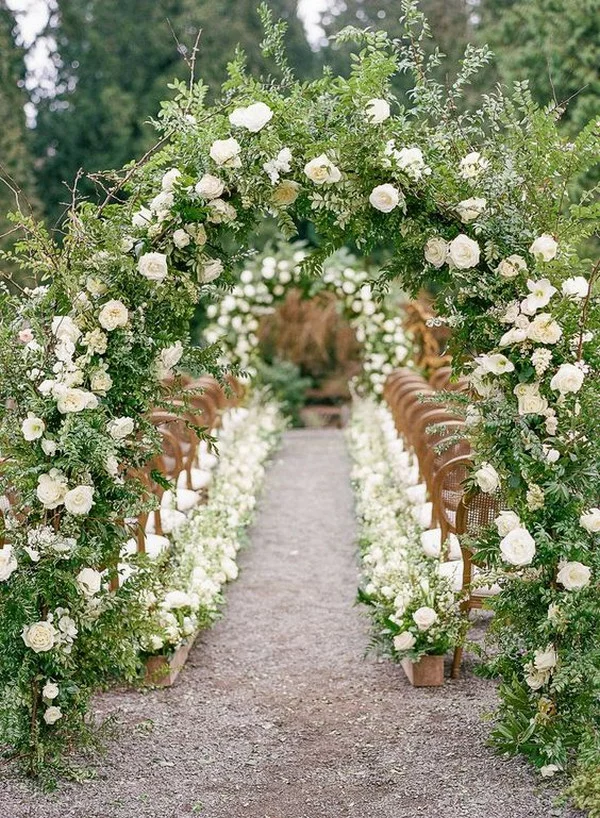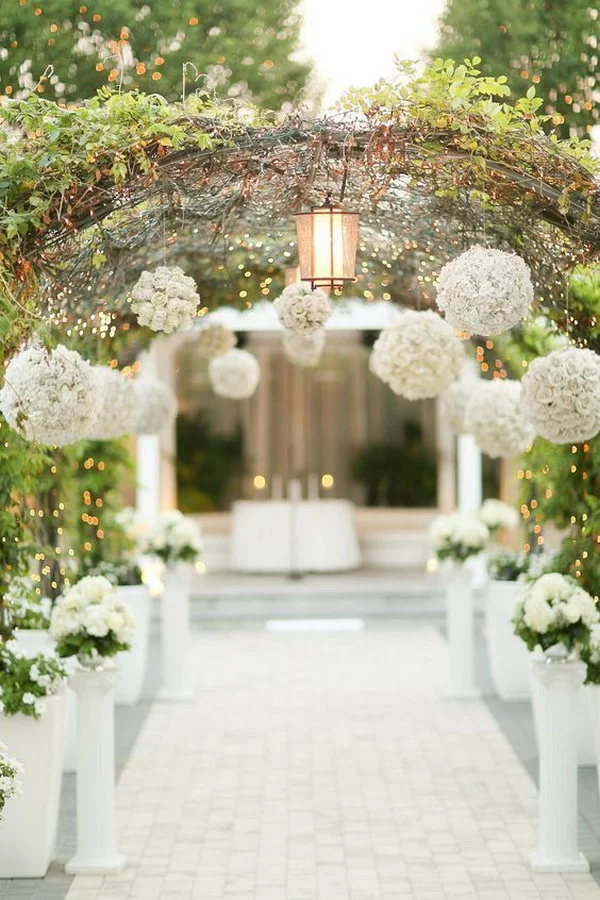 Don't forget to install a welcome board in the foyer of the garden so the guests feel comfortable and at home. After all it's a wedding and everyone is family here. So you can use phrases like "take a seat, not a side" unhesitatingly.
A concise "welcome to the wedding of Emma and John" will do great as well.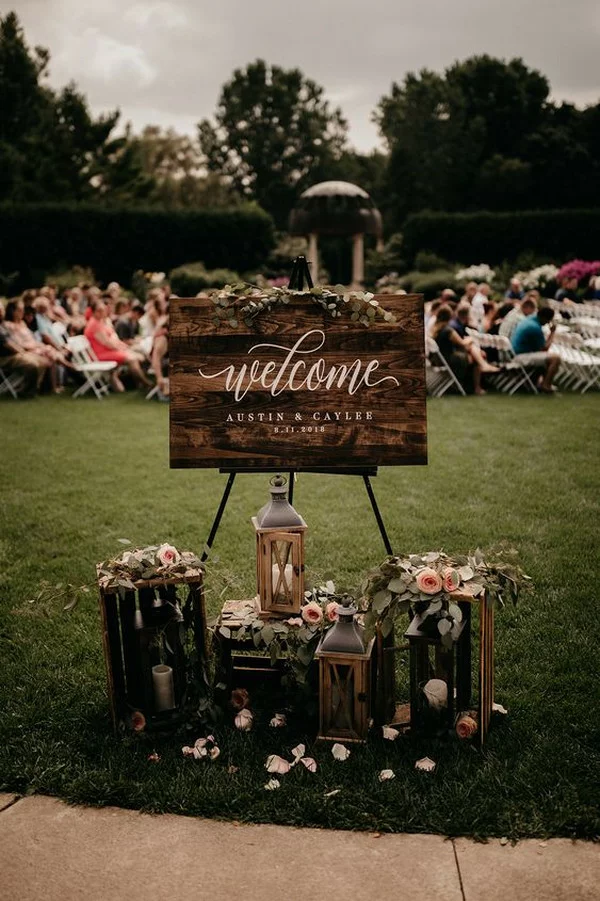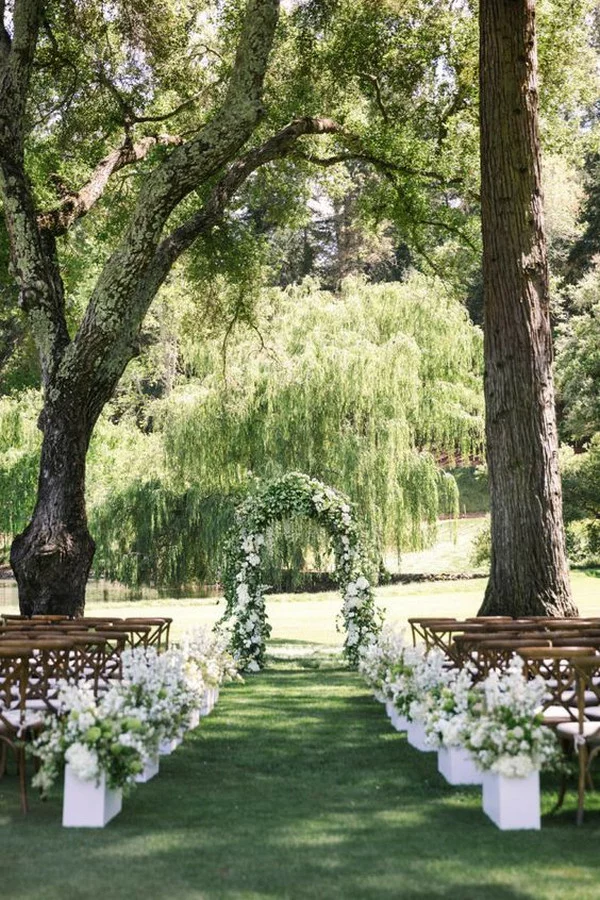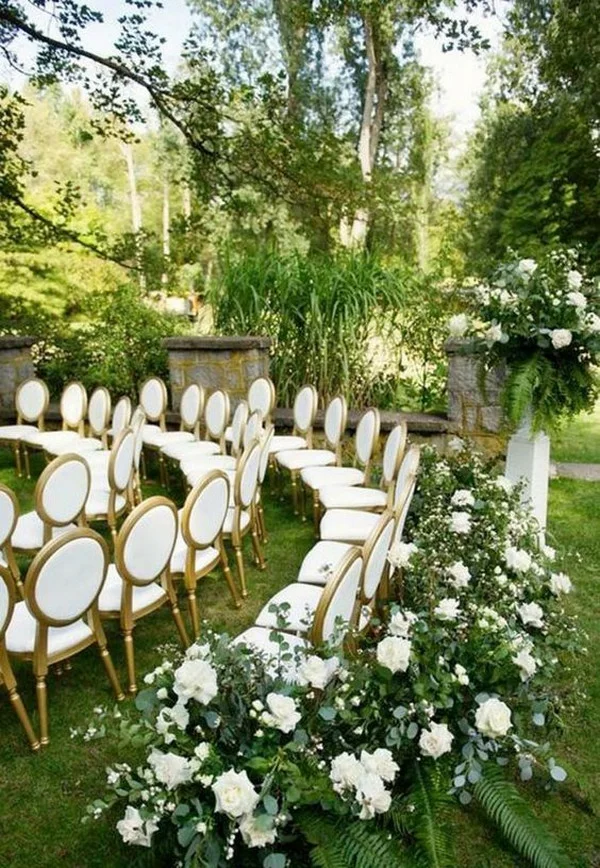 Wedding Reception Ideas
You can imagine garden wedding receptions to be full of lightings, candles as well as florals. Serving drinks out in the decorated garden will be such a wonderful sight!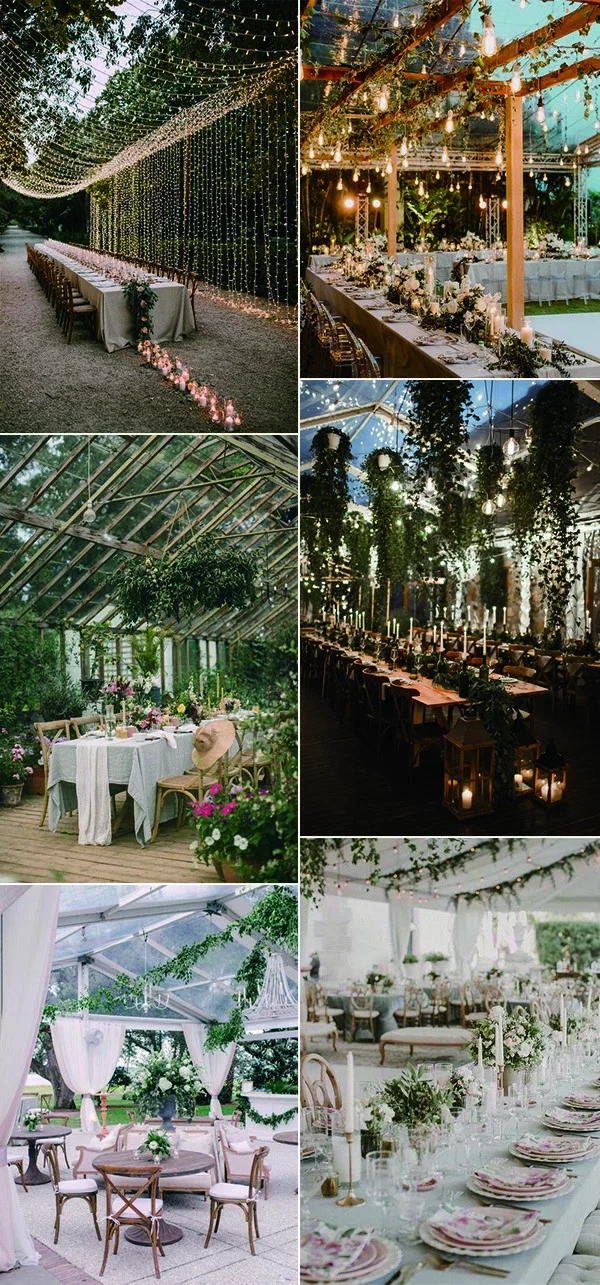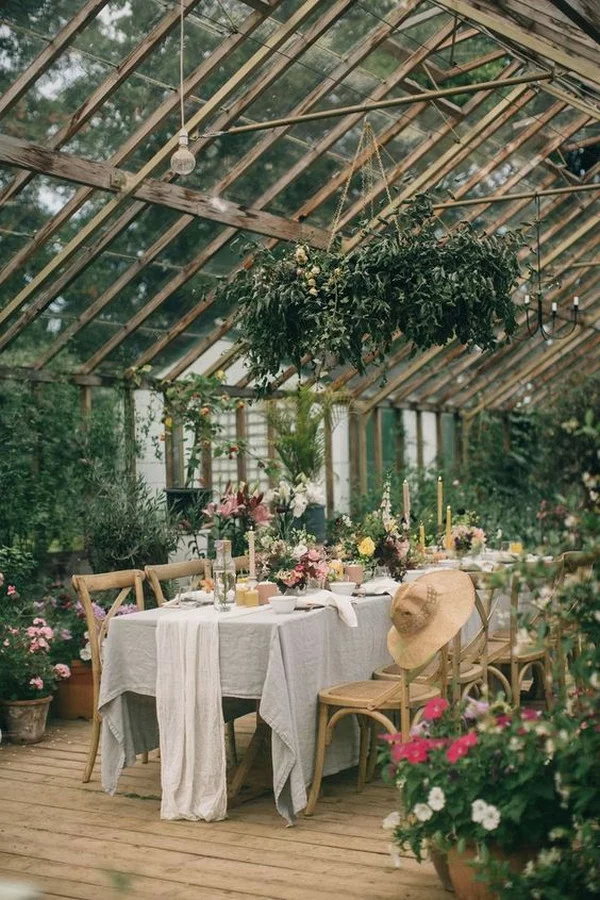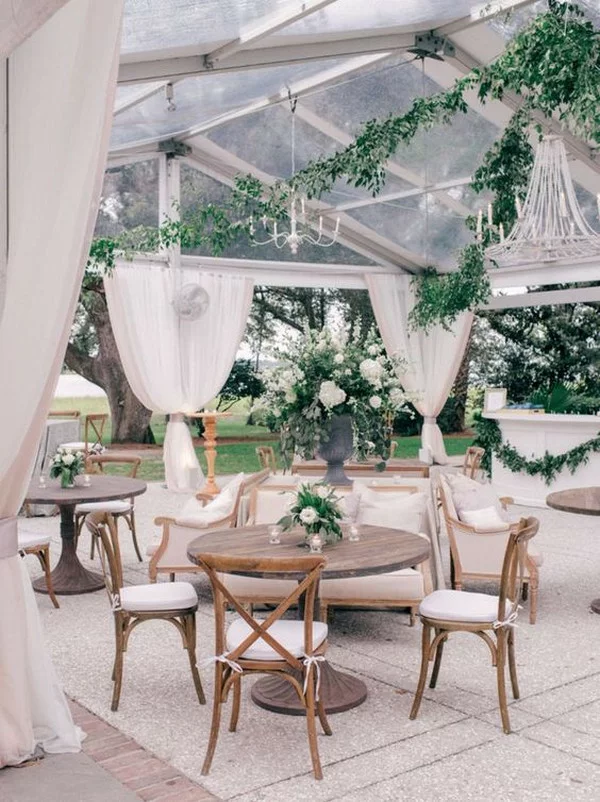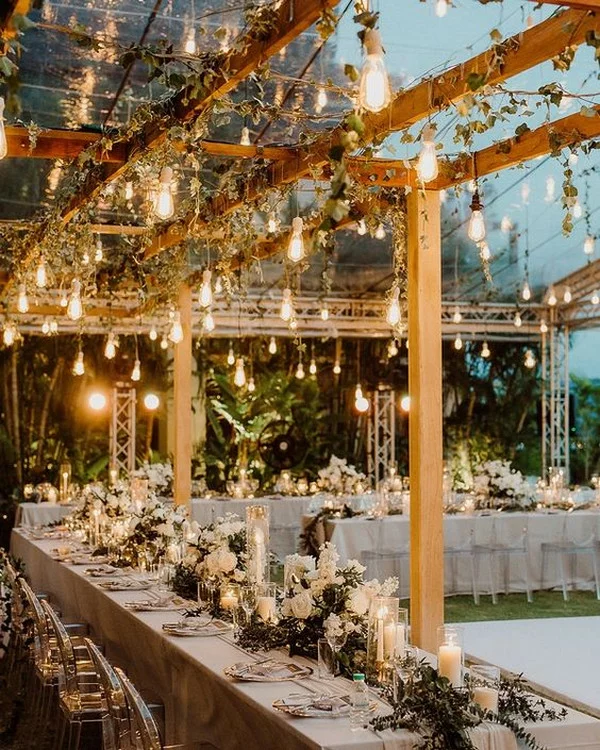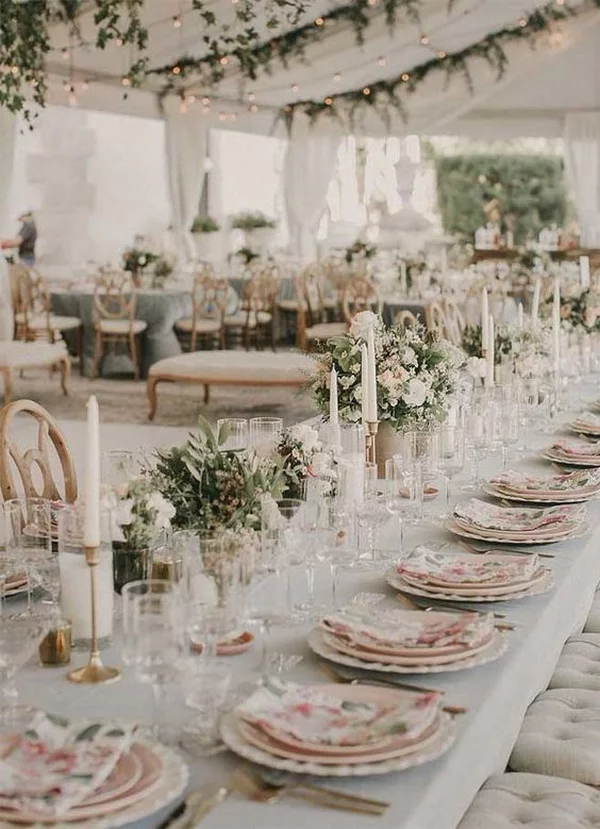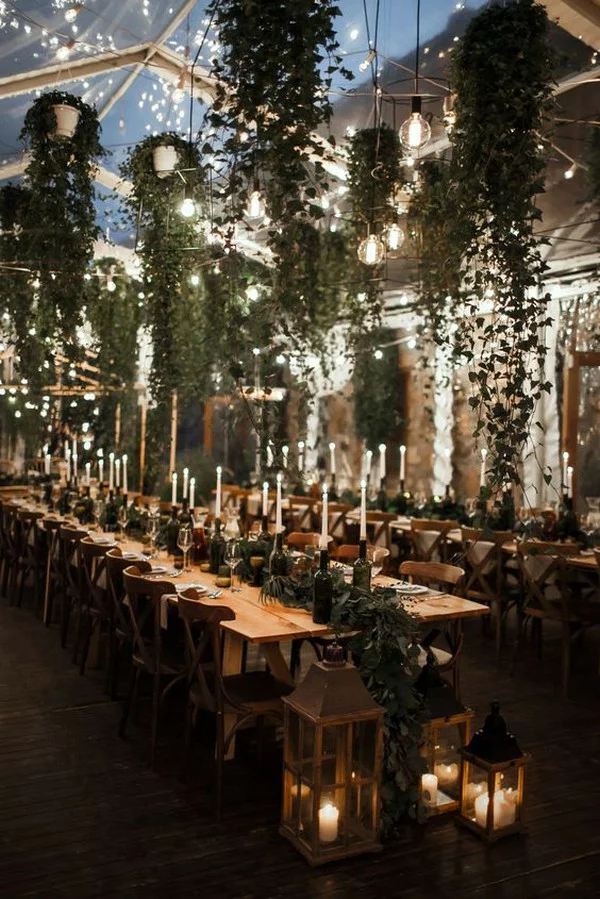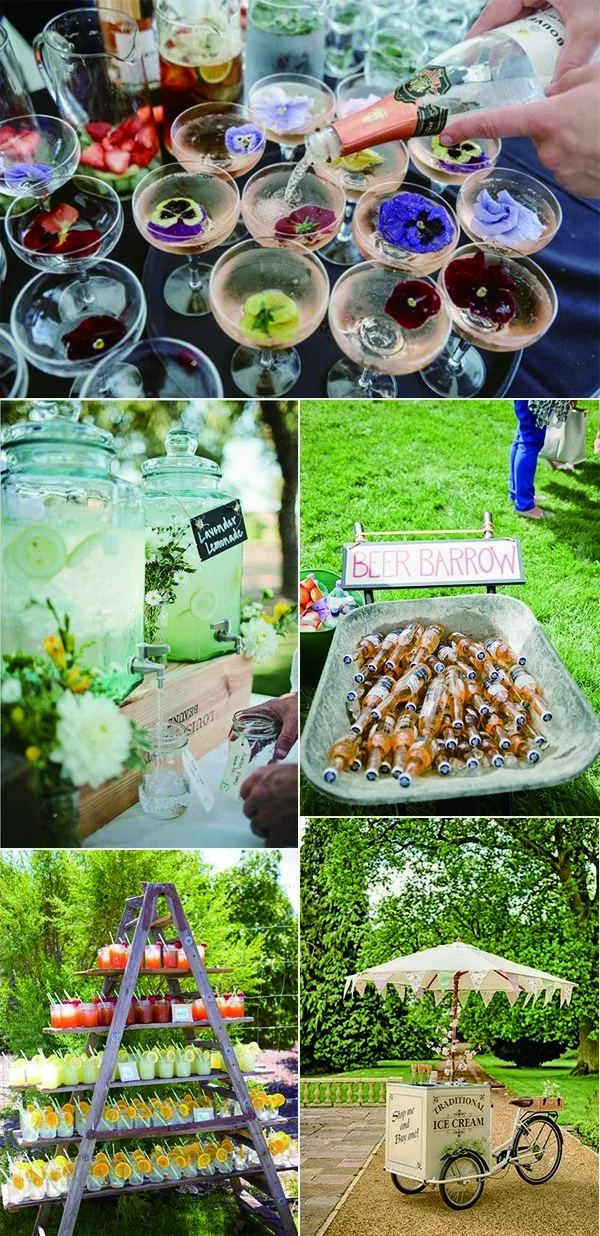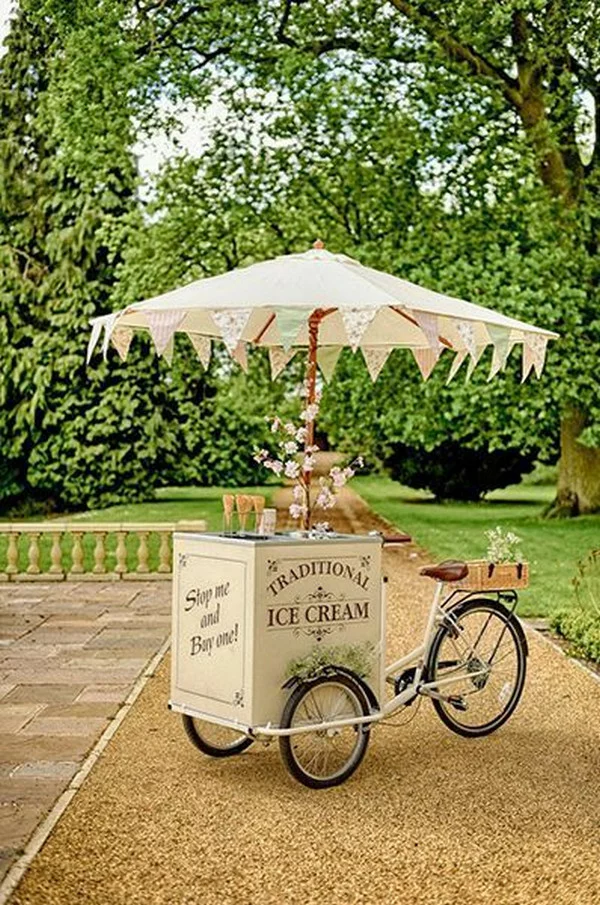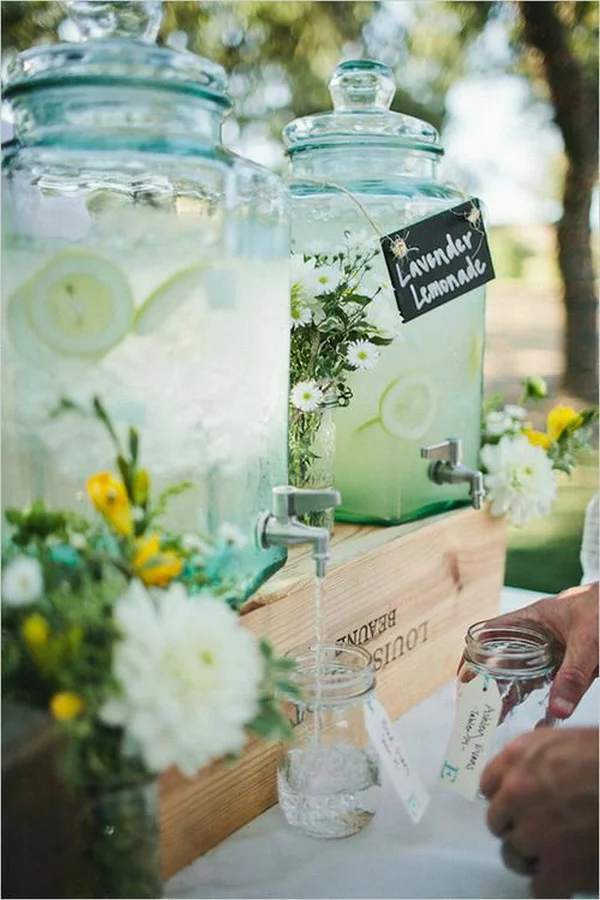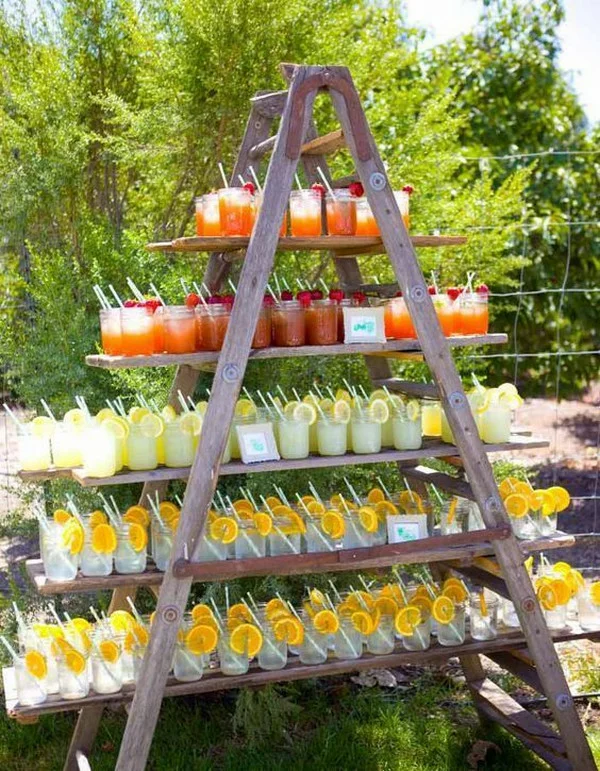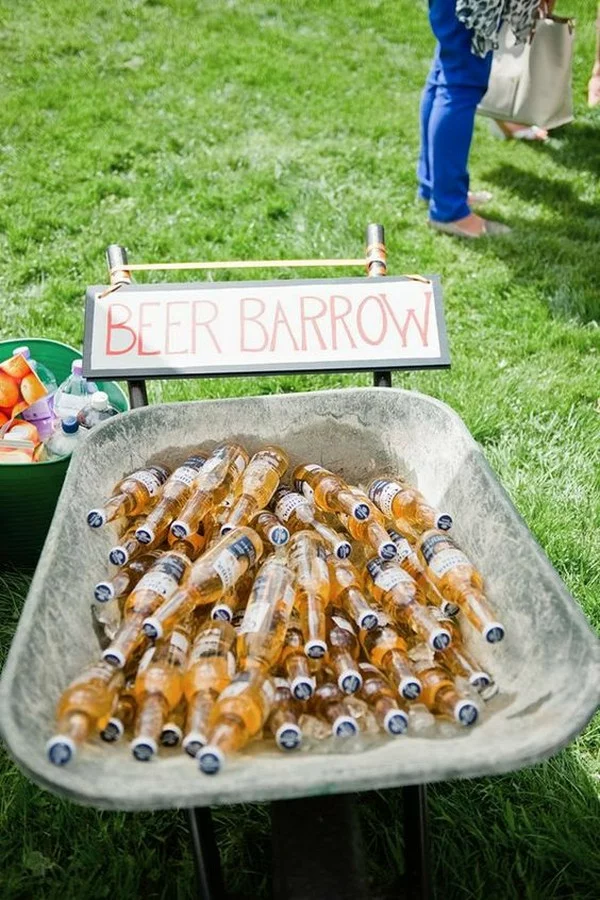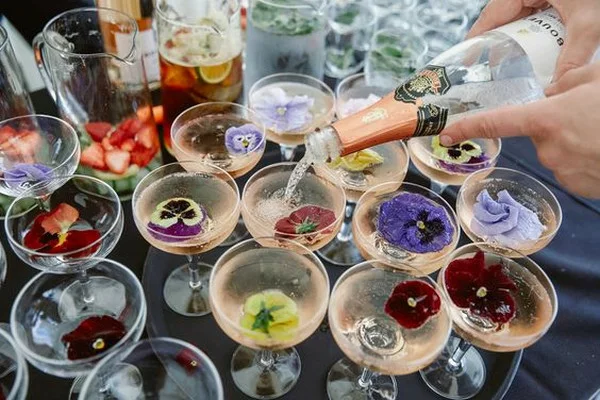 Wedding Hanging Decorations
Using a few hanging decorations in garden themed wedding will turn the ceremony super amazing. You are going to love everything about such a celebration particularly the flower swing.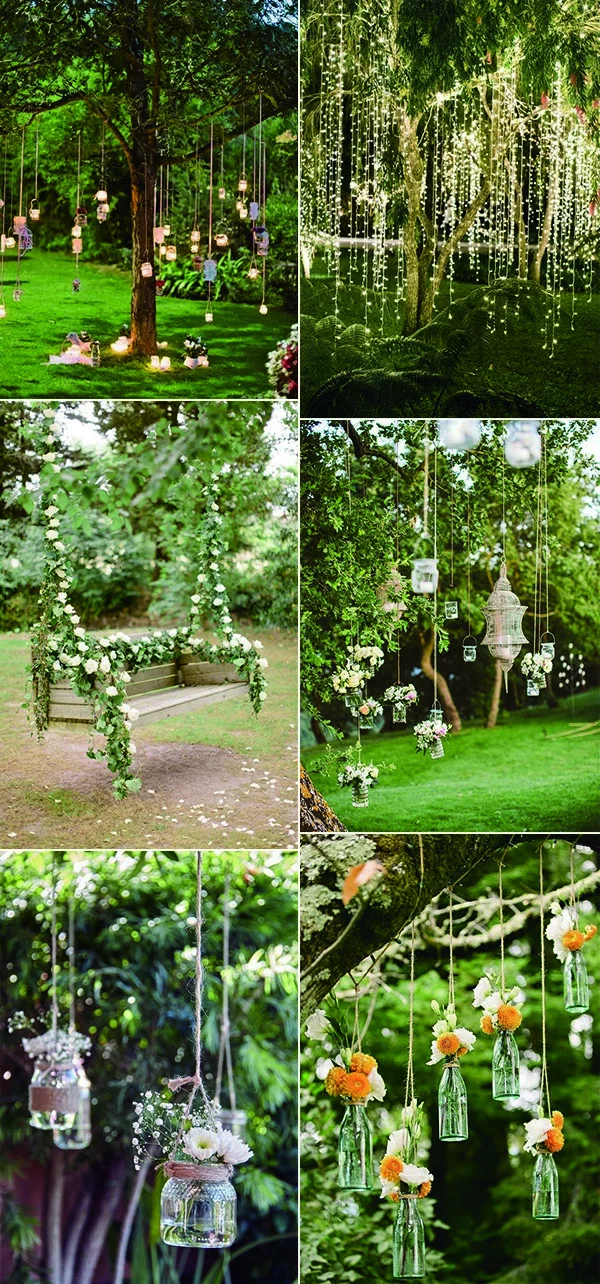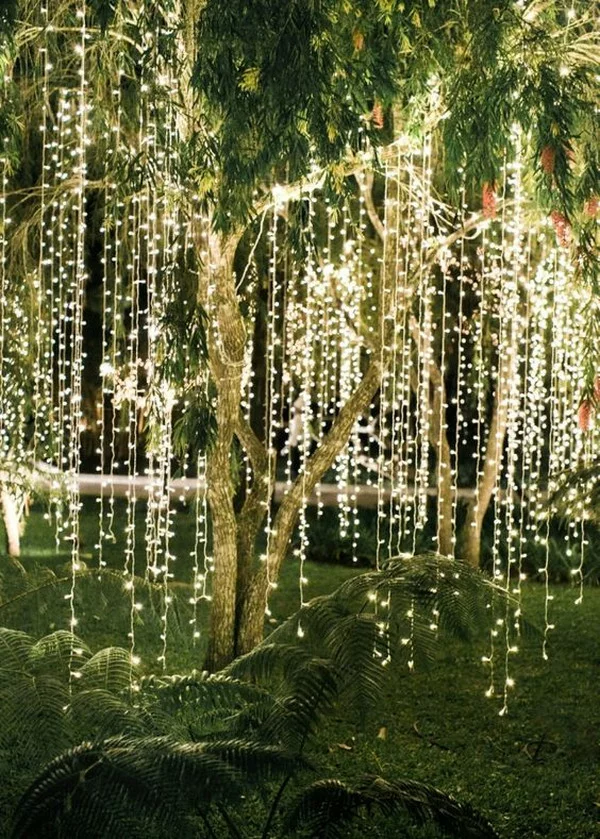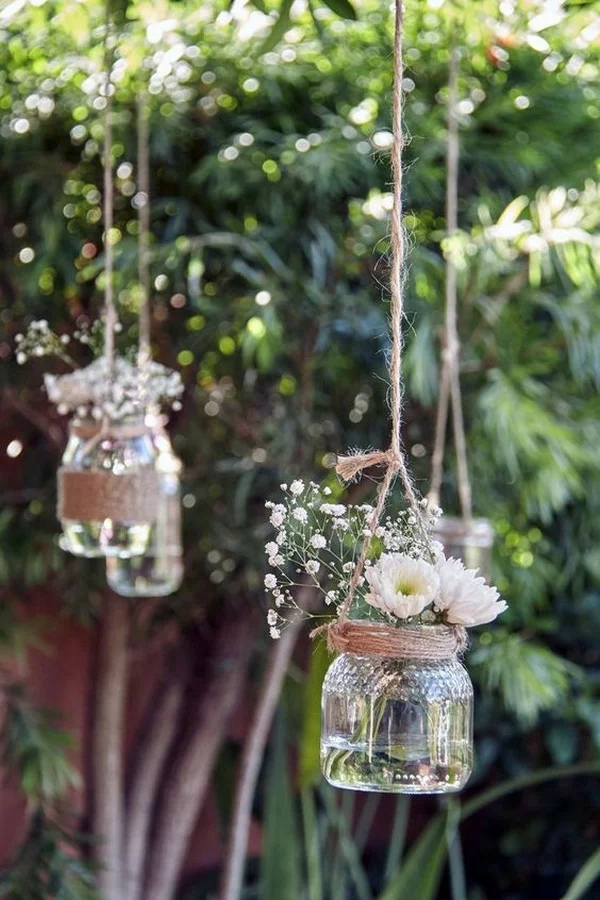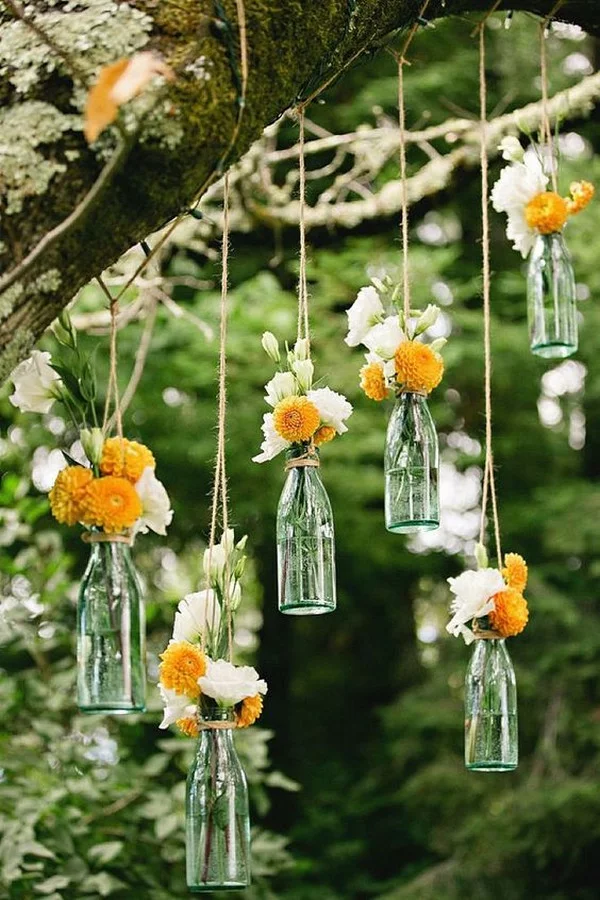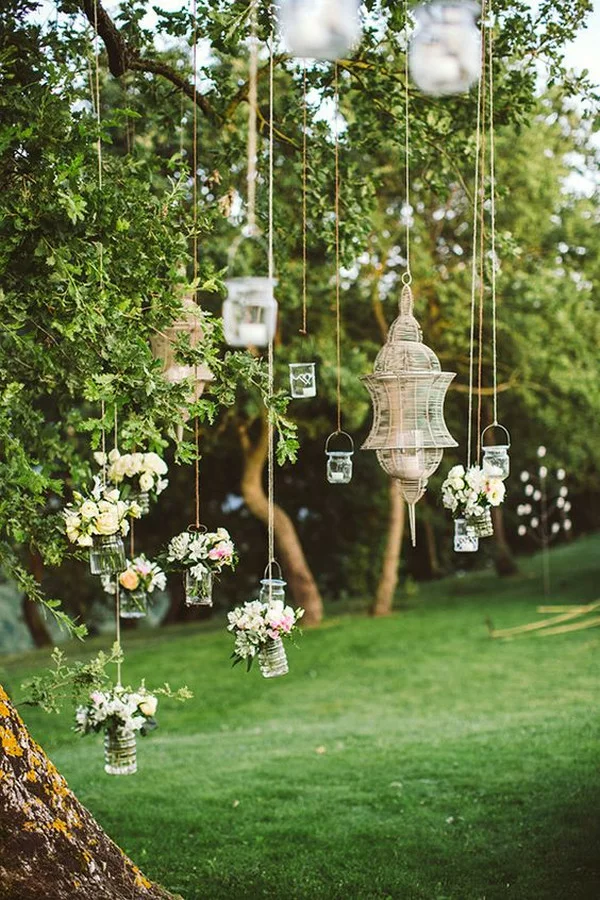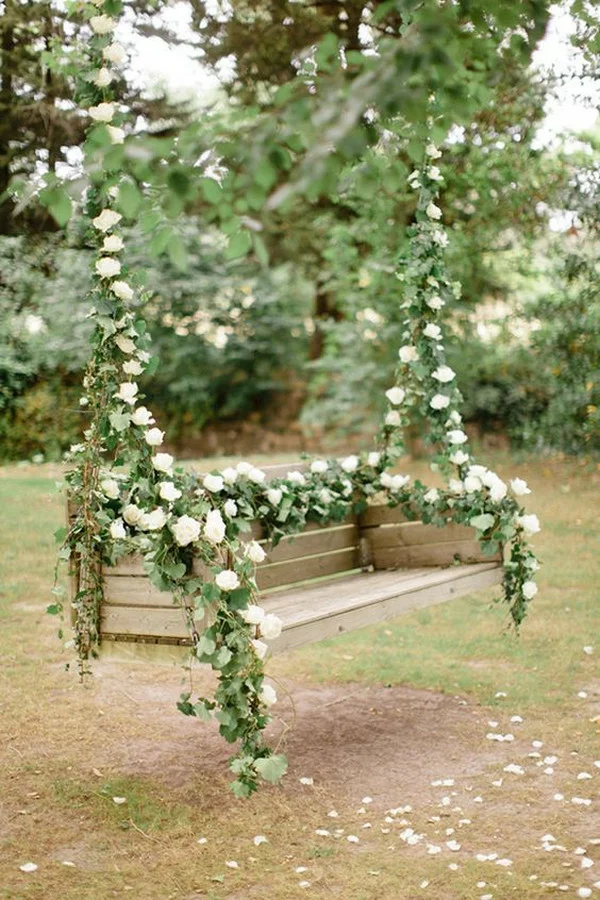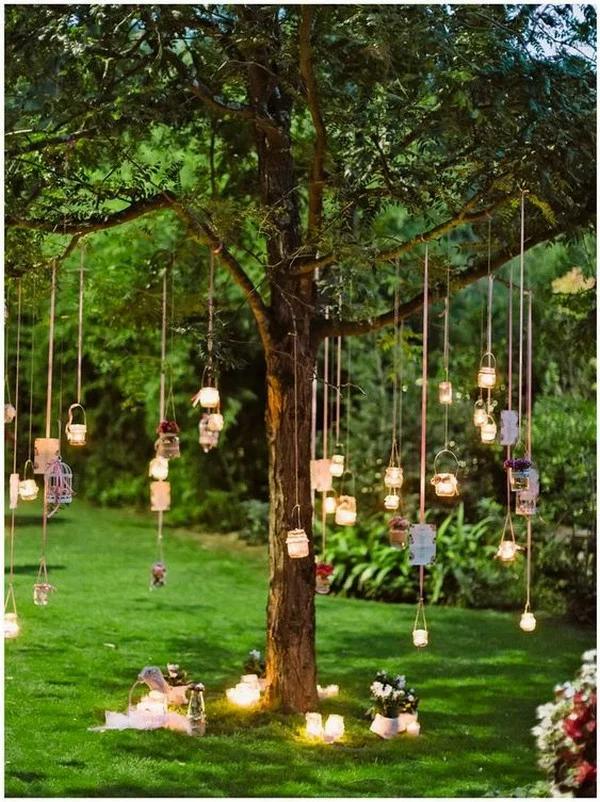 Garden Wedding Cakes
Although there isn't any designated "garden themed" cake but you'll definitely adore those lavish and mouthwatering cakes, won't you? Then go for it.