A cool and toasty fall engagement session is ideal for you if pumpkin spice, chunky sweaters, and leather jackets delight you a lot. In contrary to the warmer months, the autumn season and changing weather add a certain romance vibe, making it the perfect moment to go hire a photographer and declare your engagement.
Locations for Fall Engagement Photos
Location is key to producing unique engagement photos, regardless of whether you and your partner enjoy travelling the world or prefer to stay in and watch Netflix. Have a go-to coffee shop where the barista remembers you as well as your tastes in drinks? Perhaps a brewery where you frequently gather for happy hour? To preserve the memories of these special locations for the upcoming years, use them as inspiration for your engagement session. Or go back to the location of your first date and take a few pictures, even if it's just for yourself.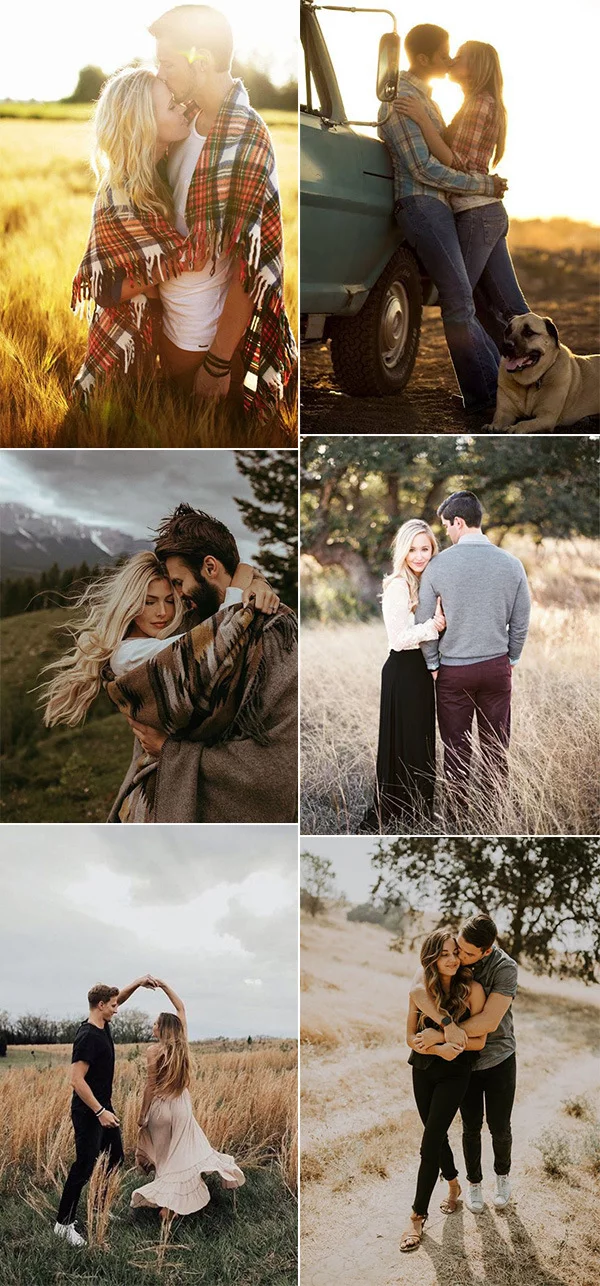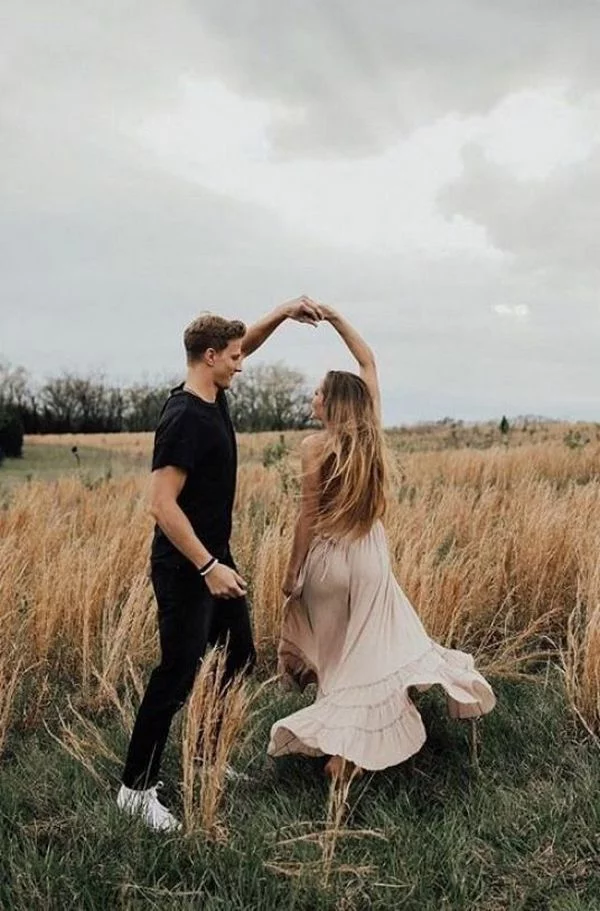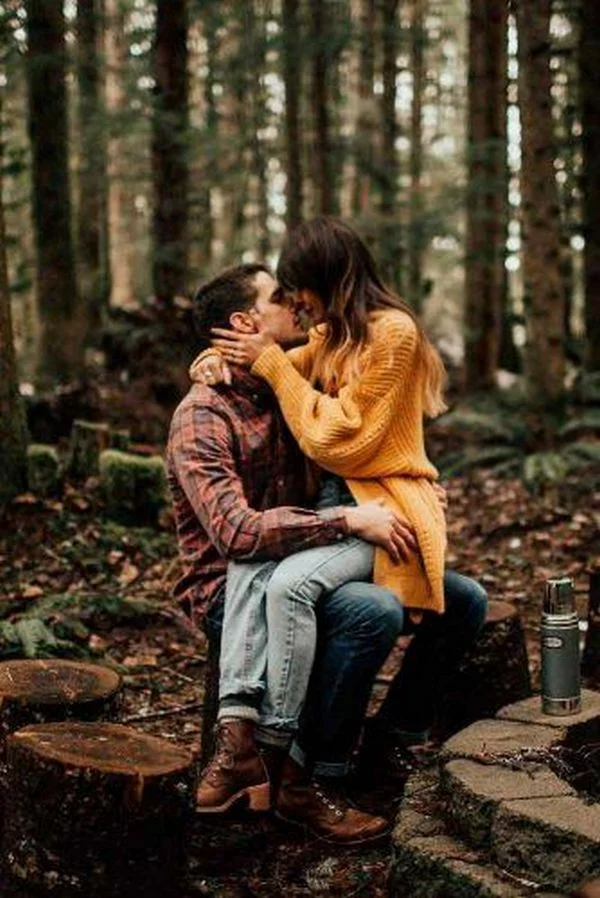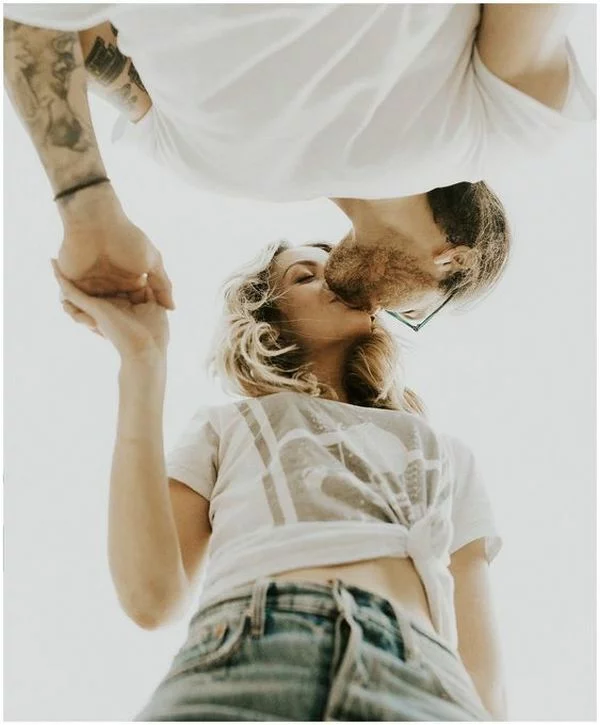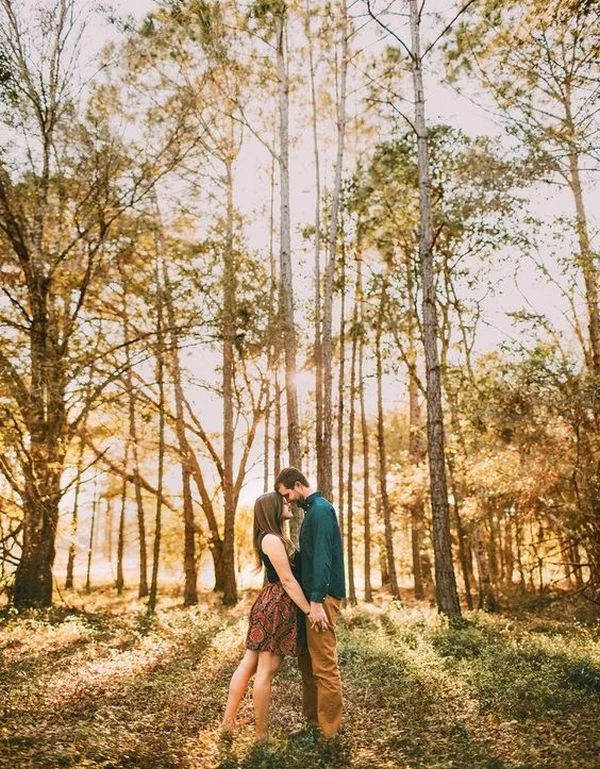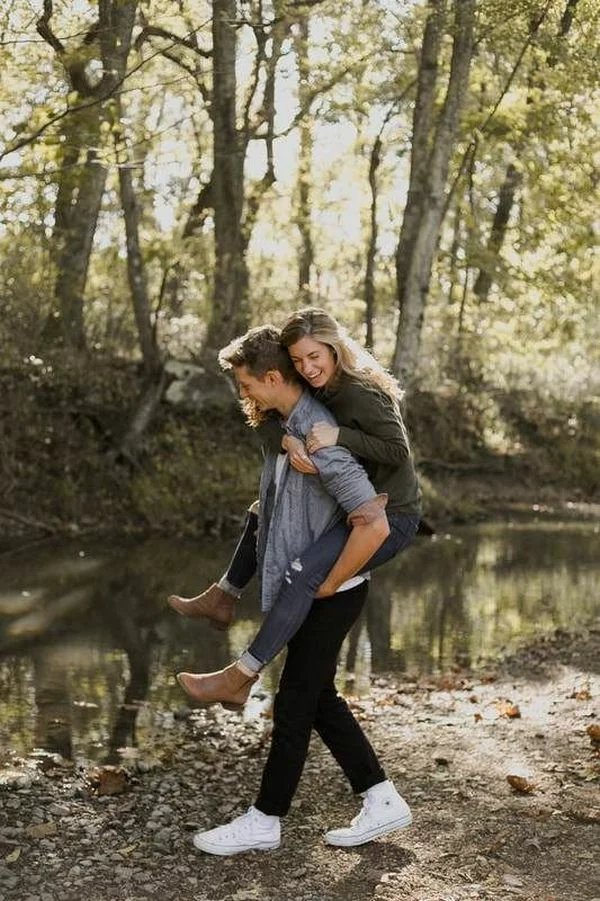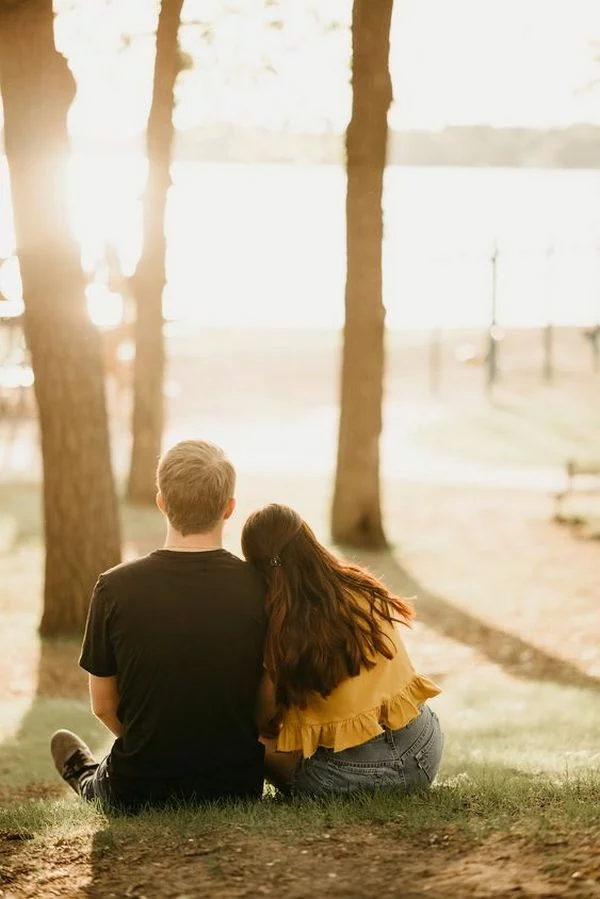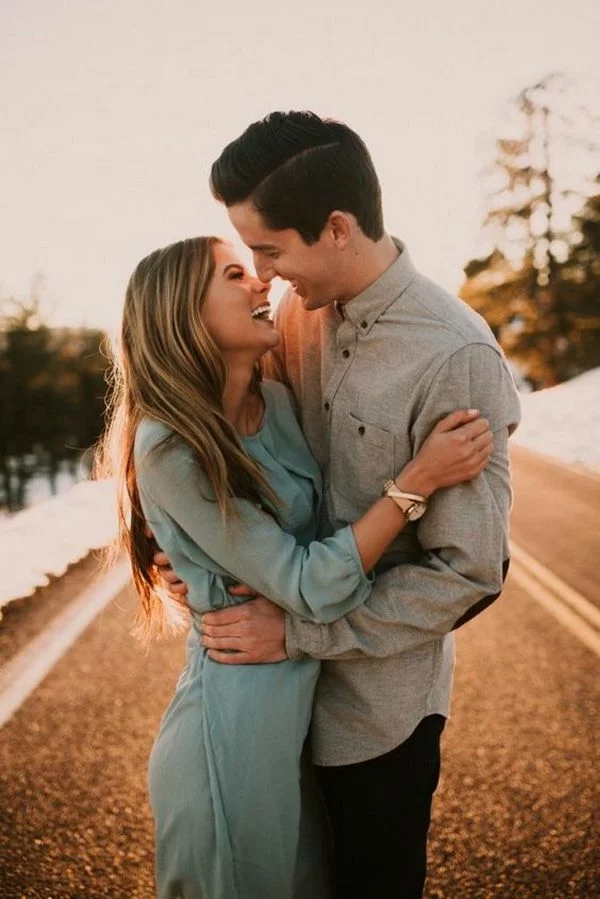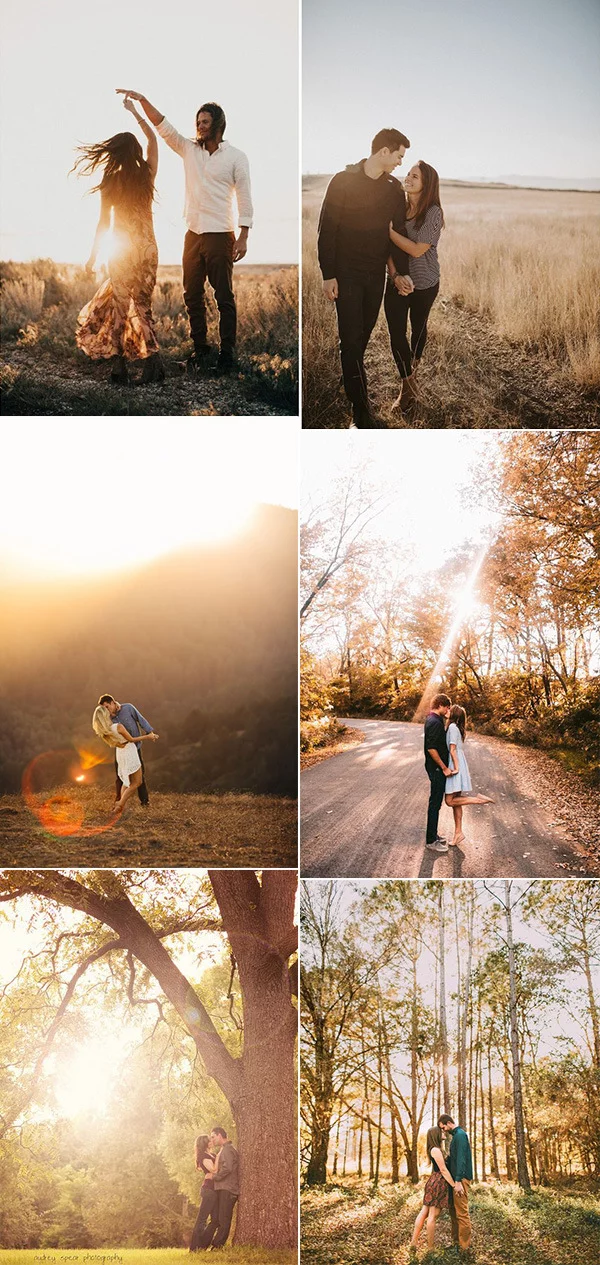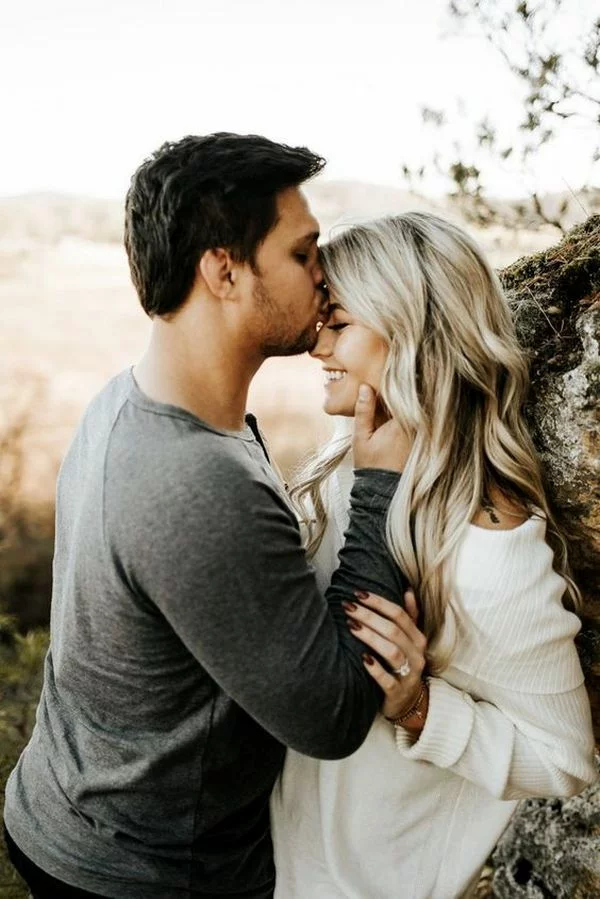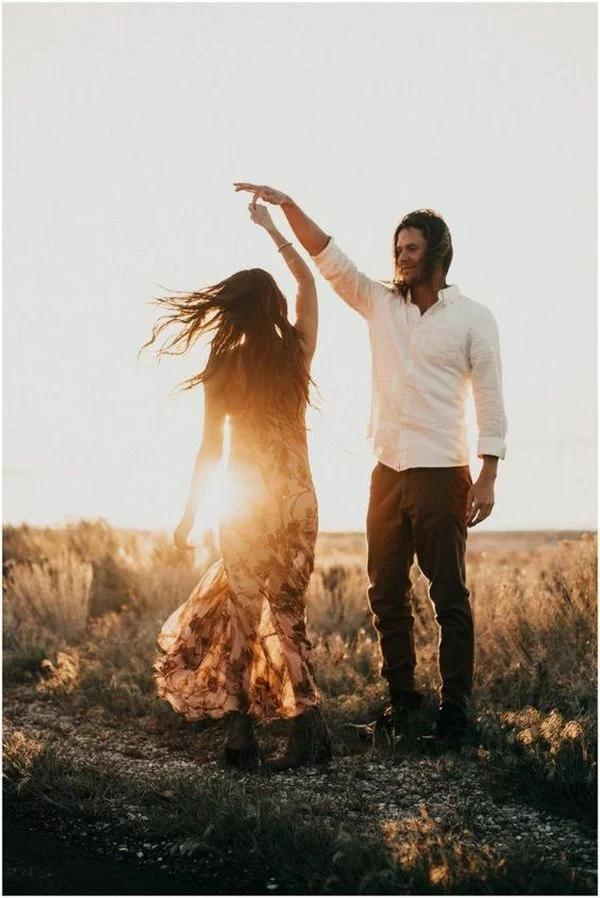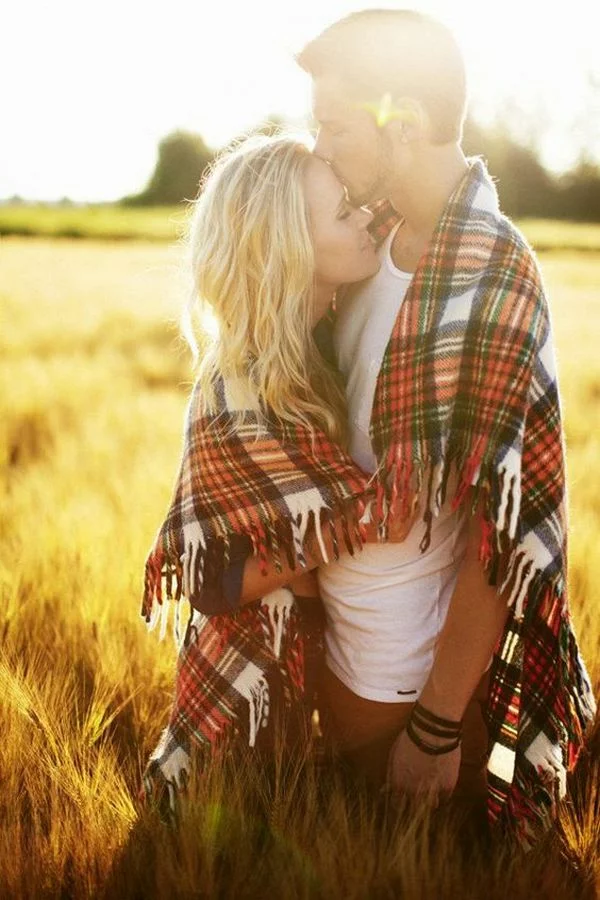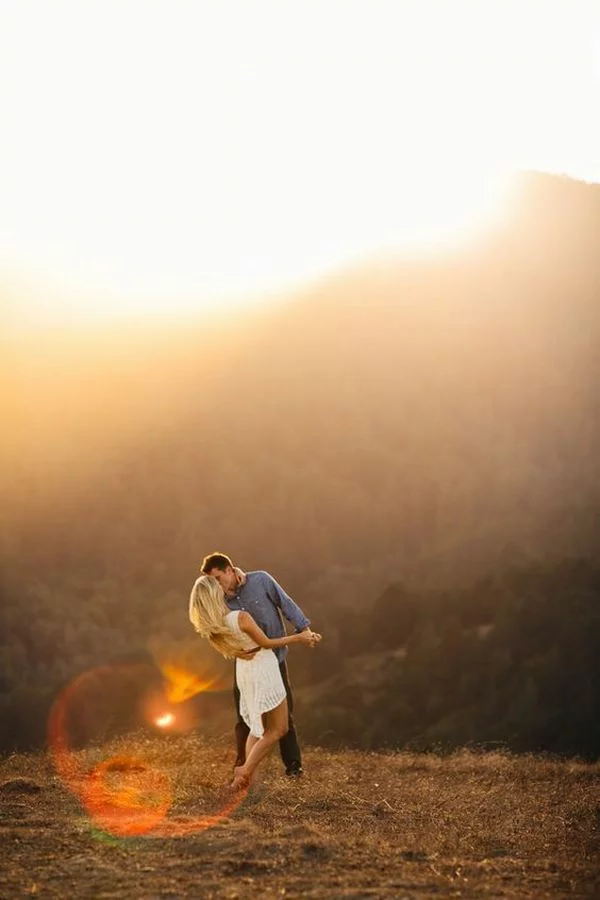 Autumn Engagement Photo Poses
Showing off some public gestures of affection, from basic hand holding to sensual, bikini-clad kissing, always makes for a cute picture. As long as it's G-rated, act as if the photographer isn't there and embrace your spouse in the same manner you would when you were alone yourself.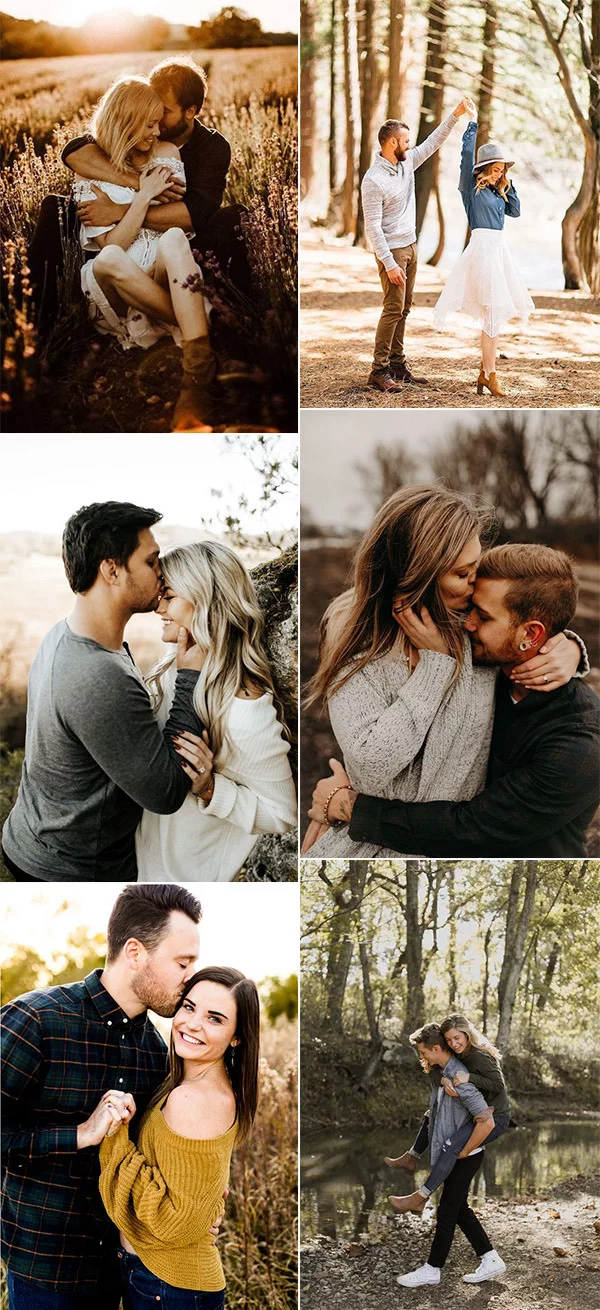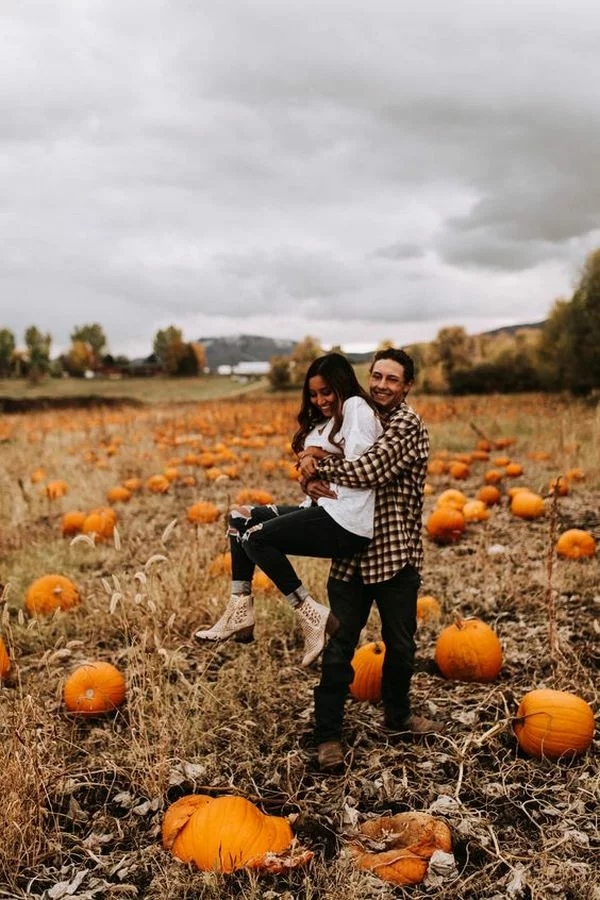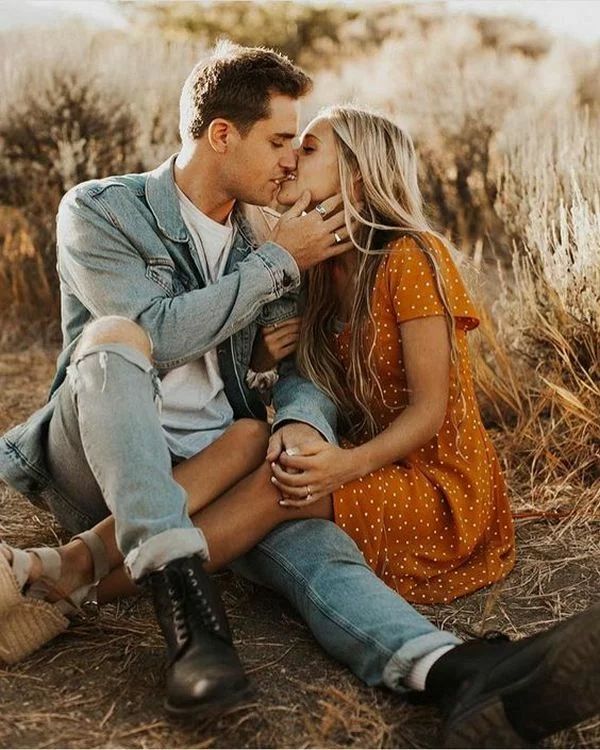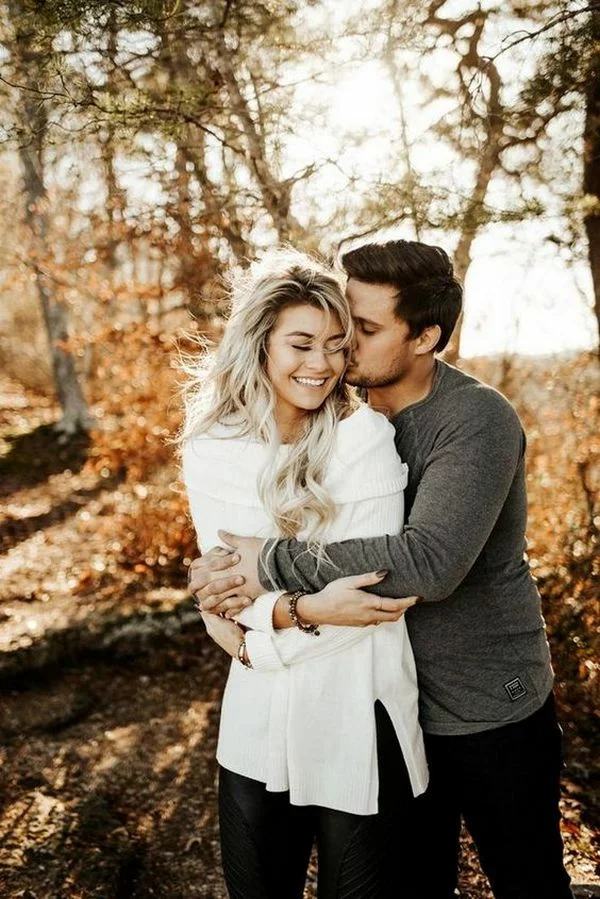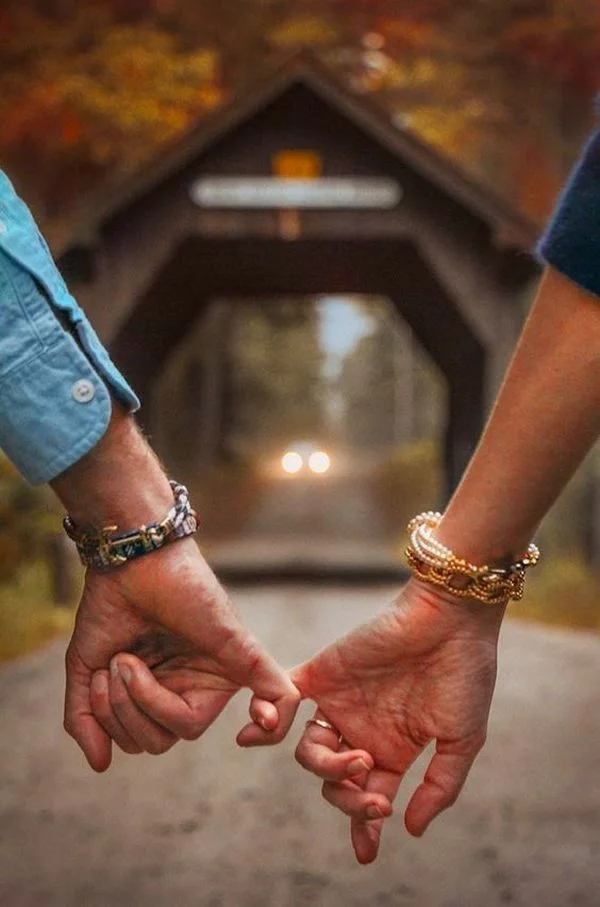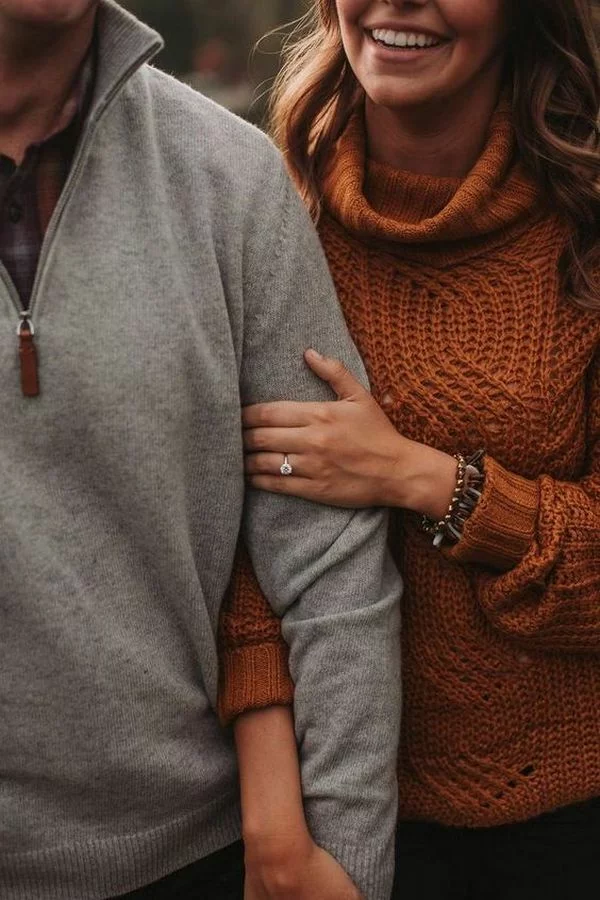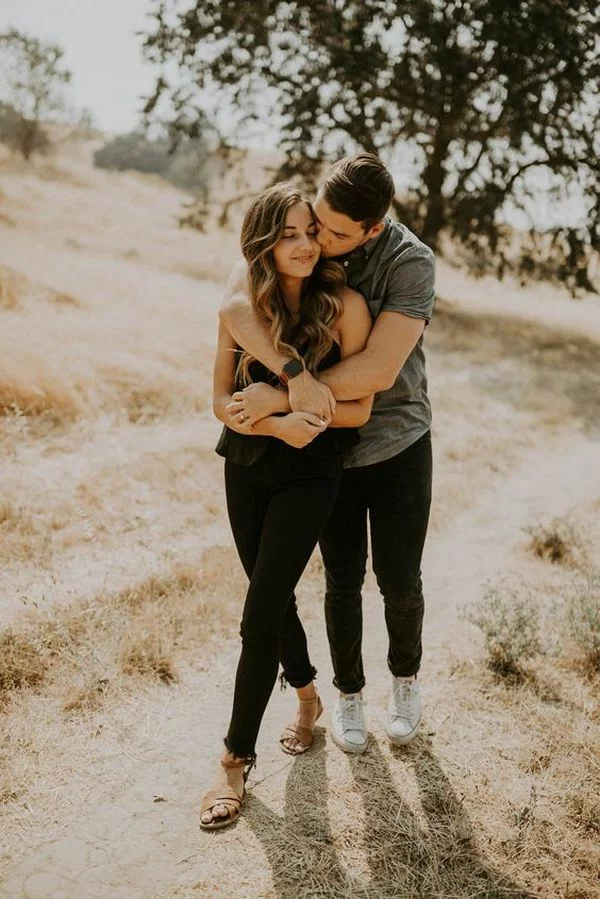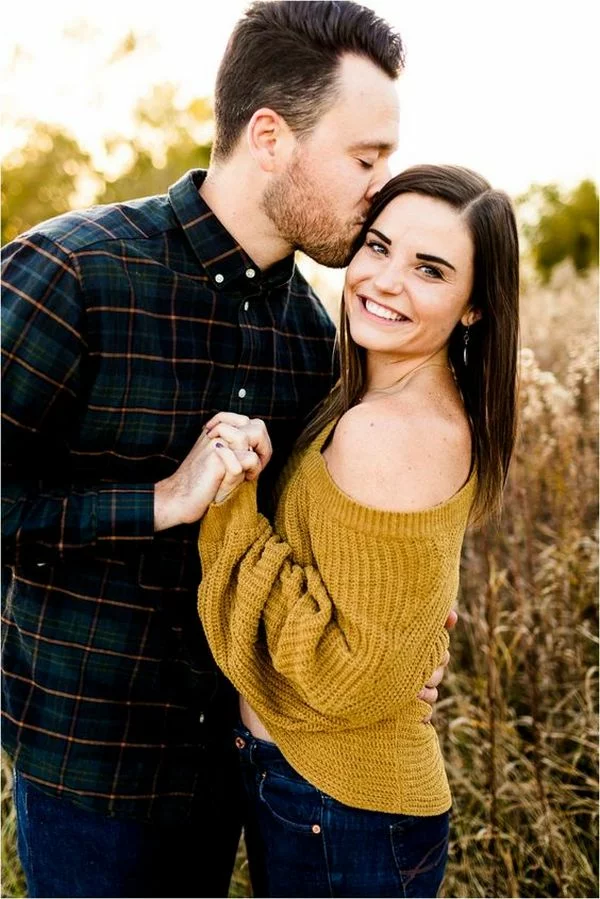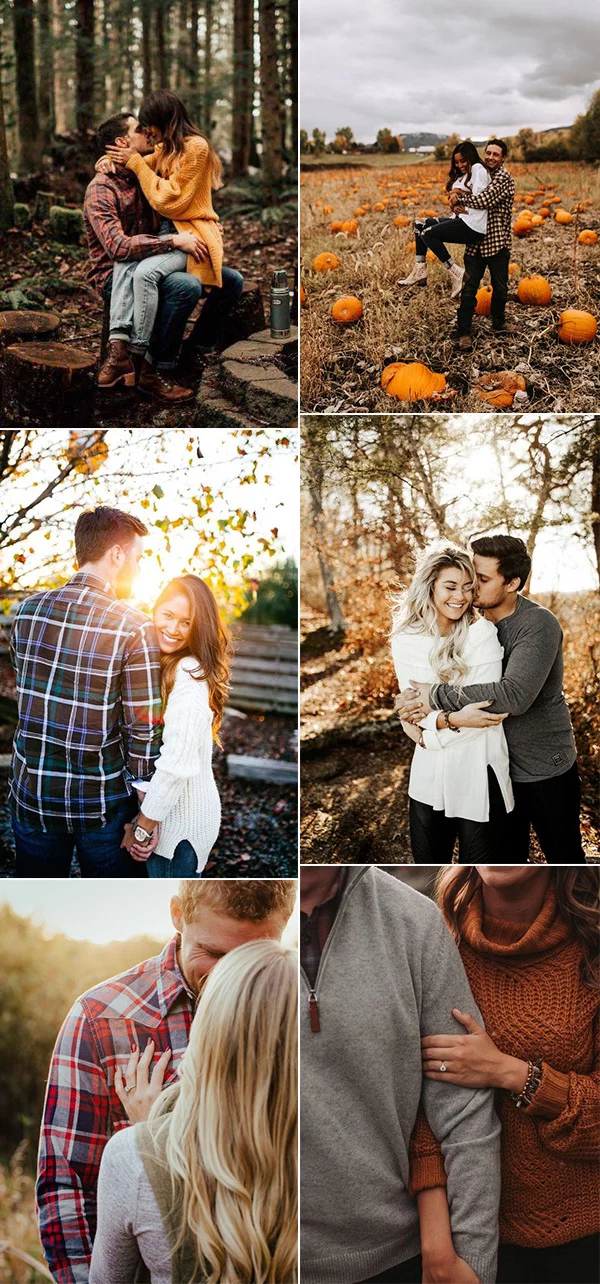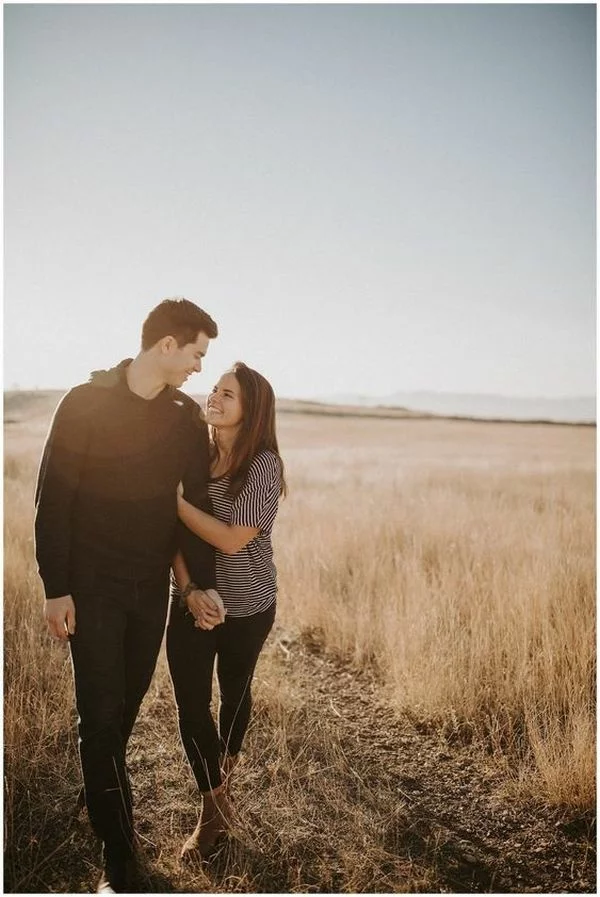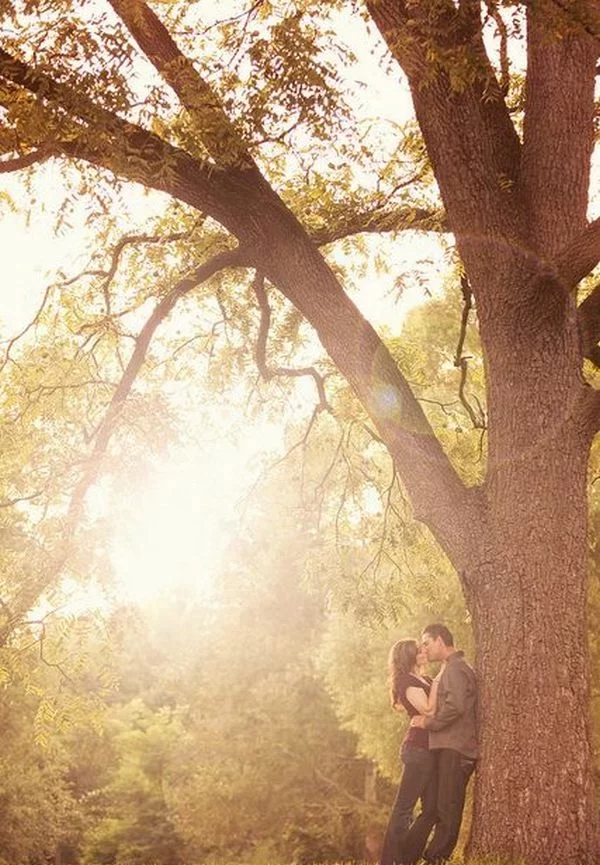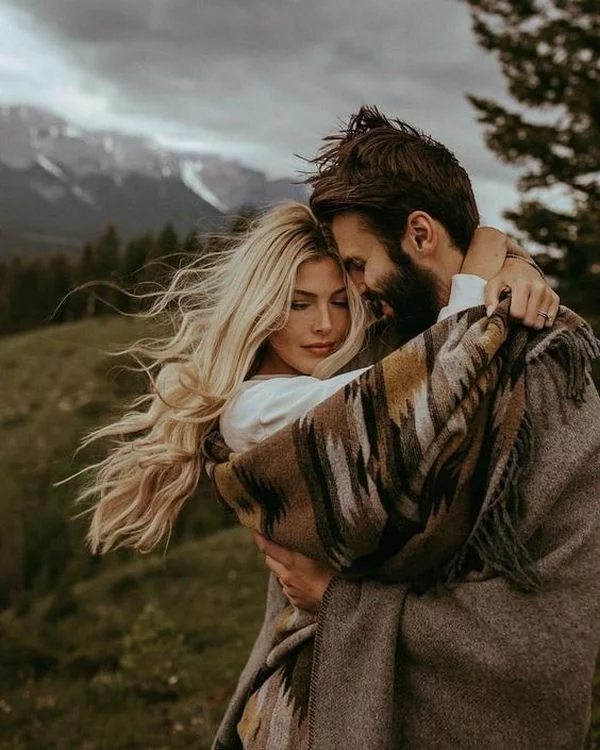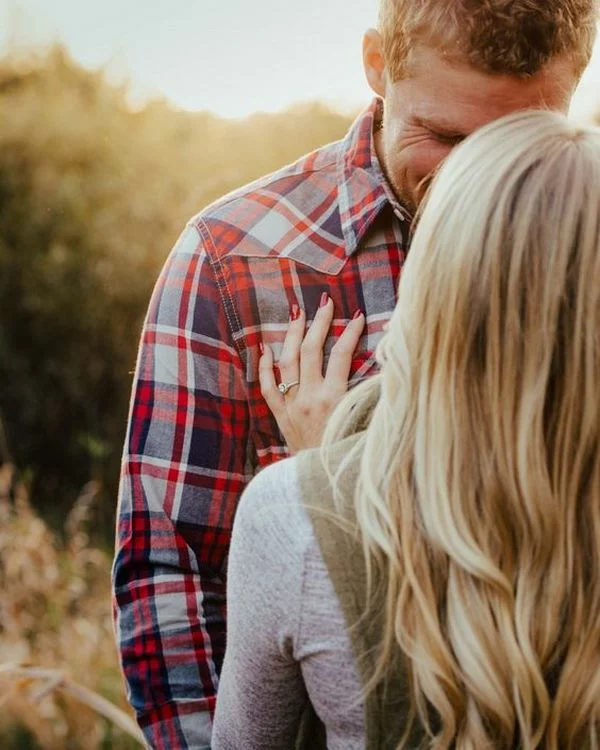 Colors for Your Engagement Photos
Choose to have your photographer edit your top photographs in black and white for a vintage, sharp look. Even a subtle contrast can produce beautiful images. On the other end of the spectrum (pun intended), you can use the unique colors of the location of your shoot to establish a color palette that like matches any Instagram filter. Go through these stunning fall engagement pictures and take inspiration.