The Disney Love Songs game is a delightful addition to any bridal shower, especially for Disney enthusiasts. This game adds a touch of magic and entertainment, appealing to guests of all ages. Here's how to play the Disney Love Songs Bridal Shower Game:
Materials Needed:
Disney Love Song game cards
Timer (use Disney songs from a playlist or set the timer on your phone)
Writing utensils for each player
Prize for the winner
Gameplay:
Distribute a game card and writing utensil to each player, and have them write their name on the card.
Select 2 Disney songs from the playlist to use as the timer (or set a timer for 3-4 minutes on your phone).
Players will try to match each Disney love song with the corresponding movies they come from.
When the timer starts, players fill out their guesses for the song-movie matches.
Once the time is up, reveal the correct answers and have players score their own cards.
The player with the most correct matches wins a prize.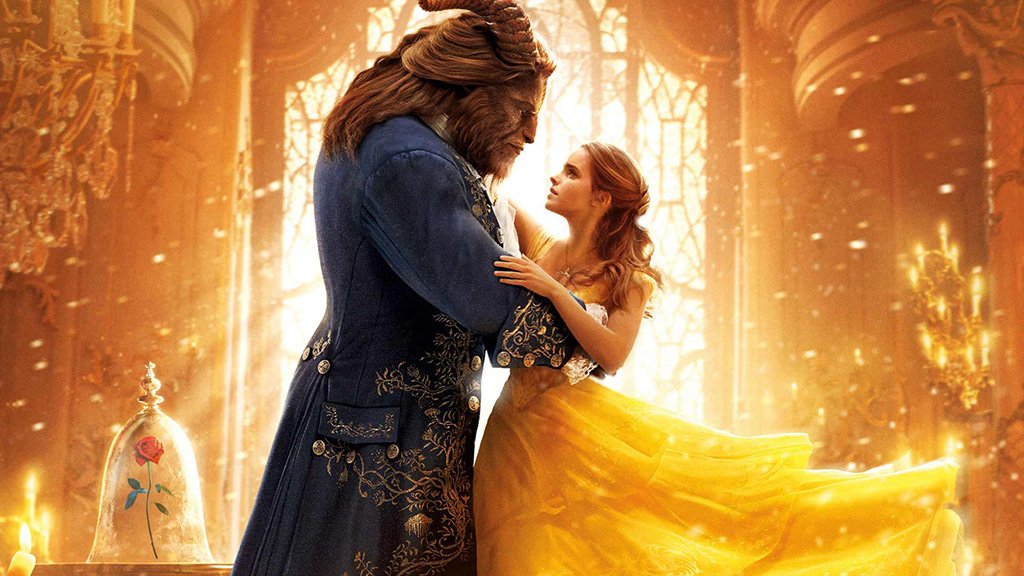 Disney Love Songs (Quiz Answers):
Here's a list of Disney love song questions and answers to use on your game cards:
"Can You Feel The Love Tonight" – The Lion King
"If I Never Knew You" – Pocahontas
"Bella Notte (This is the Night)" – Lady and the Tramp
"Ever Ever After" – Enchanted
"Someday My Prince Will Come" – Snow White and the Seven Dwarfs
"You'll Be In My Heart" – Tarzan
"Kiss the Girl" – The Little Mermaid
"Married Life" – Up
"Once Upon a Dream" – Sleeping Beauty
"Love is an Open Door" – Frozen
"So This is Love" – Cinderella
"Love is a Song" – Bambi
"I See The Light" – Tangled
"A Whole New World" – Aladdin
"A Dream is a Wish Your Heart Makes" – Cinderella
"Something There" – Beauty and the Beast
"True Love's Kiss" – Enchanted
"Love is a Song That Never Ends" – Bambi
"Never Knew I Needed" – The Princess and the Frog
"True to Your Heart" – Mulan
"A Girl Worth Fighting For" – Mulan
"(I Won't Say) I'm In Love" – Hercules
"Beauty in the Beast" – Beauty and the Beast
Variation: Disney Movie Love Quotes
Alternatively, you can use Disney movie quotes for another version of the game. Players match the quotes with the correct Disney movies. Here are some quotes and their corresponding movies:
"This is love. You're not gonna find another girl like her in a million years. Believe me, I know. I've looked." – Aladdin
"We didn't realize we were making memories, we just knew we were having fun." – Winnie the Pooh
"Because when I look at you, I can feel it. And I look at you and I'm home." – Finding Nemo
"You were my new dream." – Tangled
"My dream wouldn't be complete without you in it." – The Princess and the Frog
"I was hiding under your porch because I love you." – Dug from Up
"I'd rather die tomorrow than live a hundred years without knowing you." – Pocahontas
"People always do crazy things when they're in love." – Hercules
"For it is plain as anyone can see. We're simply meant to be." – The Nightmare Before Christmas
"Love is an open door." – Frozen
"Everything is different now that I see you." – Tangled
"Listen with your heart. You will understand." – Pocahontas
"So this is love. So this is what makes life divine." – Cinderella
"You are my greatest adventure." – The Incredibles
"Some people are worth melting for." – Frozen
"Ohana means family. Family means nobody gets left behind." – Lilo & Stitch
"Love is putting someone else's needs before yours." – Frozen
"People always do crazy things when they're in love." – Hercules
"You may be gone from my sight. But you are never gone from my heart." – Winnie the Pooh
"There isn't anything I wouldn't do for you, you've got a friend in me." – Toy Story
"Any day spent with you is my favorite day." – Winnie the Pooh
"I'll be your candle on the water. My love for you will always burn." –