First things first, simple in no way means cheap. Even without breaking your bank, they can be enchanting, chic and elegant. On a big day as your wedding, the tables play a vital role and can be adorned in quite a simple and easy way. No matter you go for the ones that are traditional or those that are modern, we have brought you simple yet elegant wedding centerpiece ideas that you may like and take an inspiration from.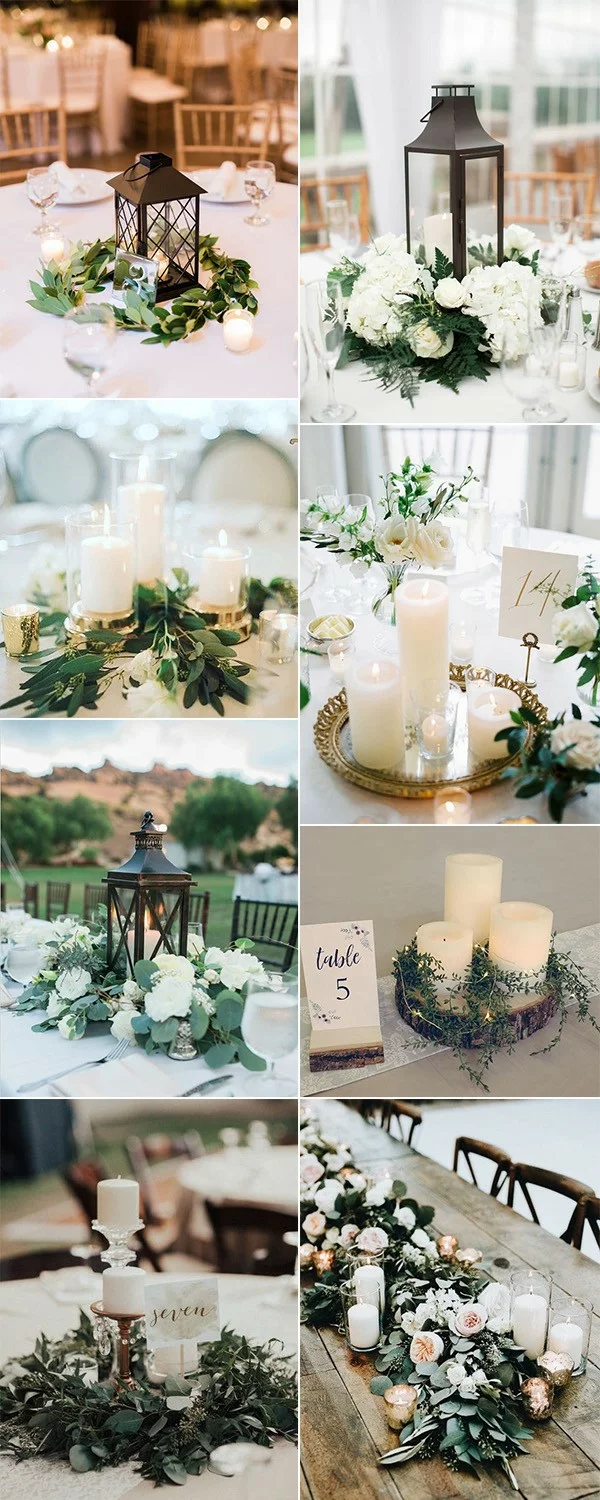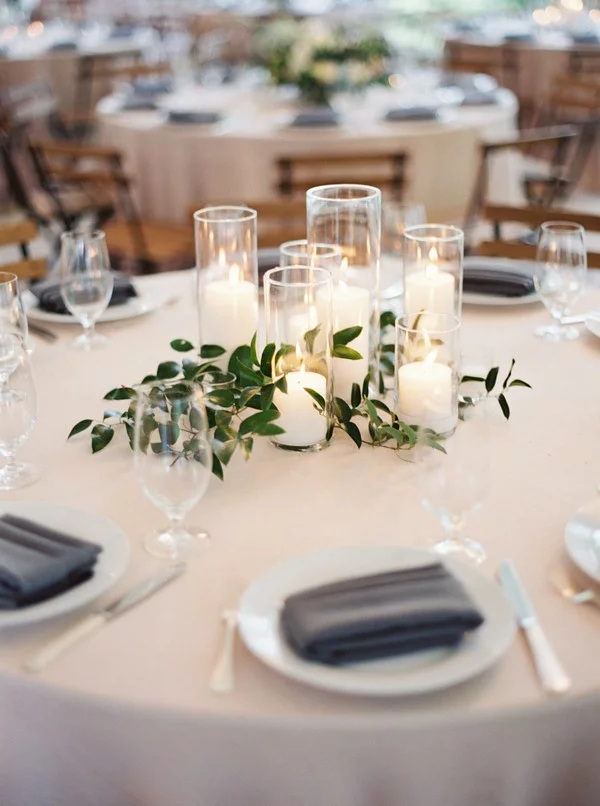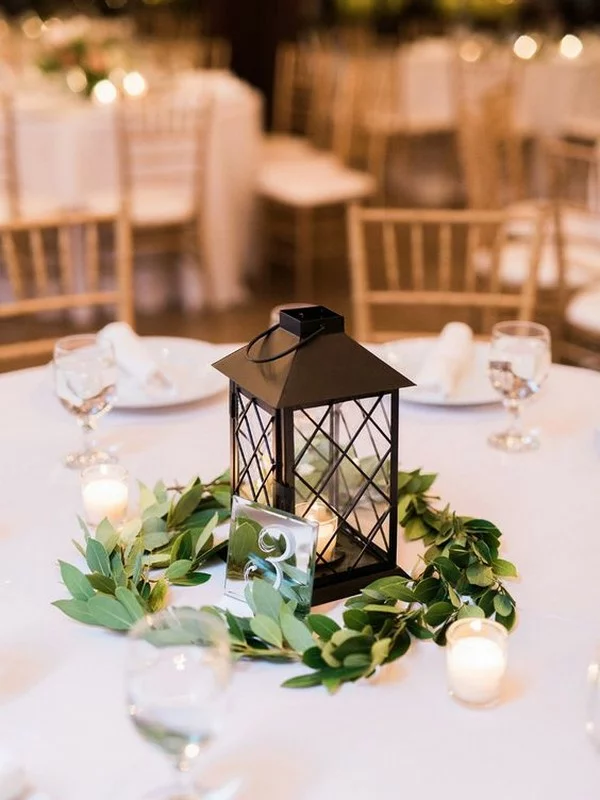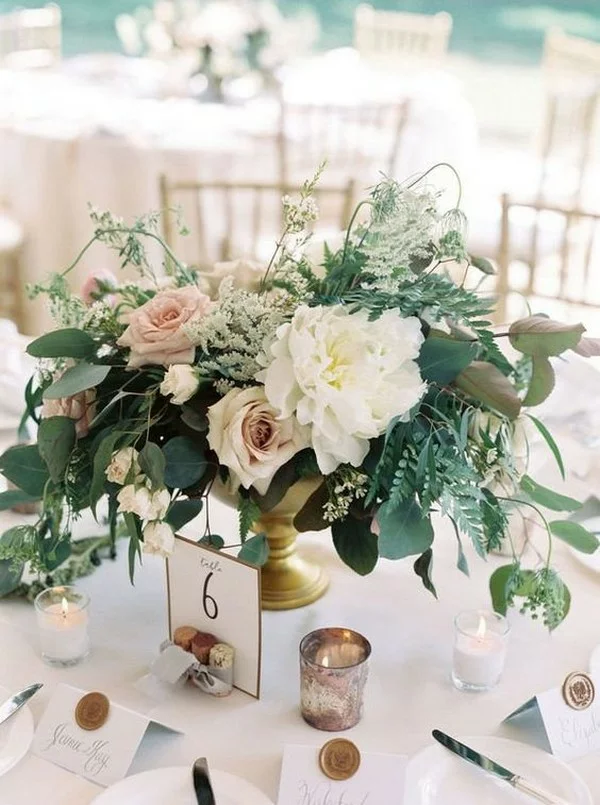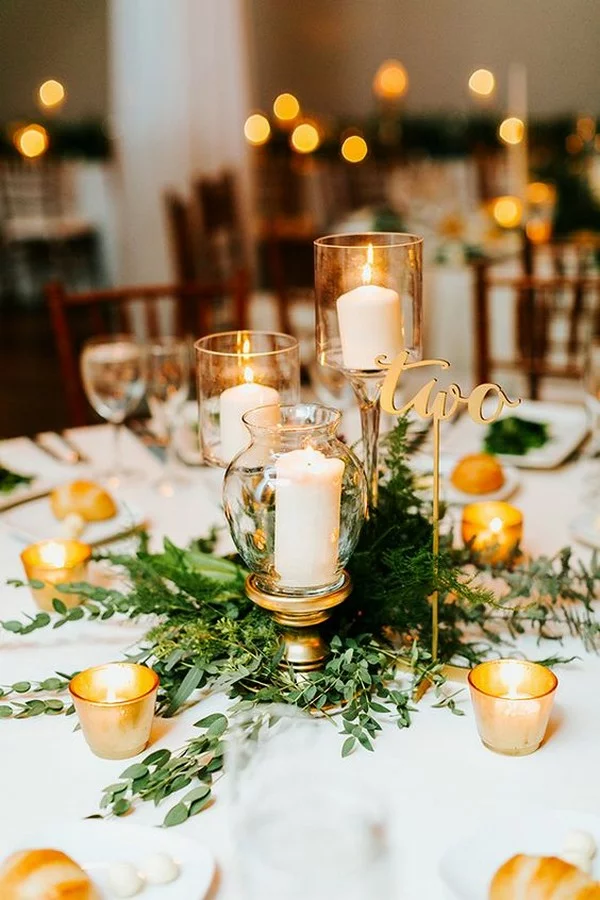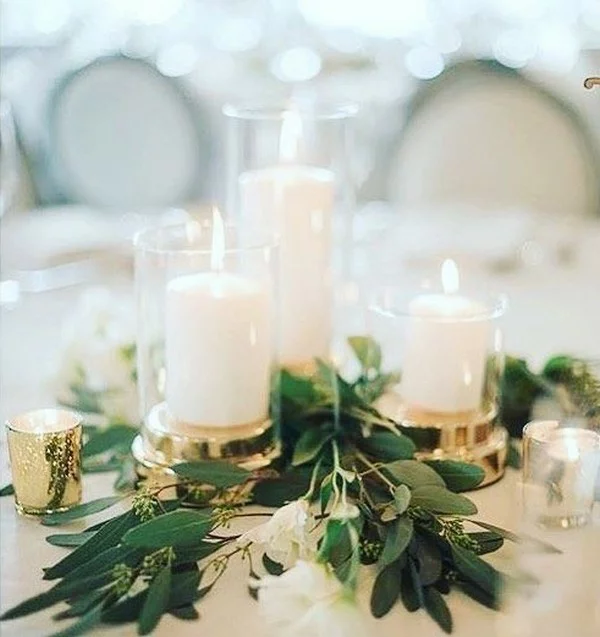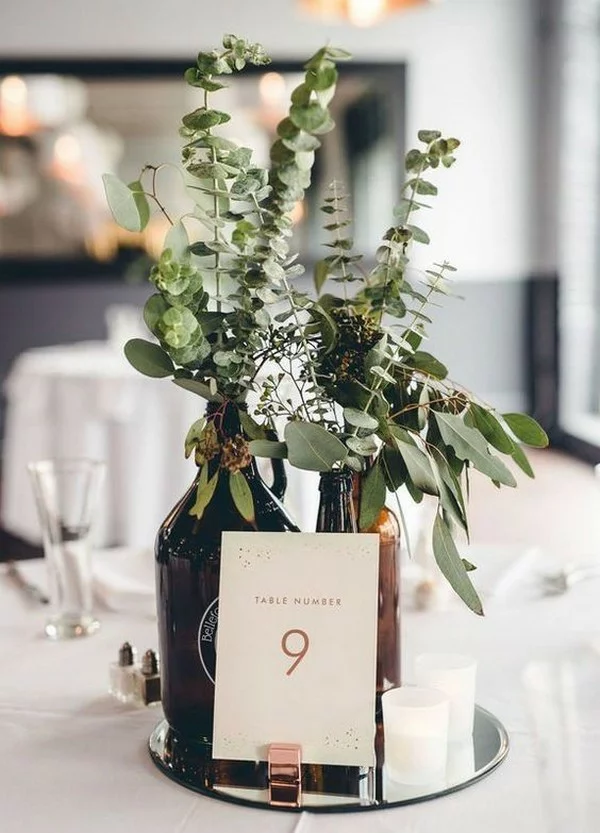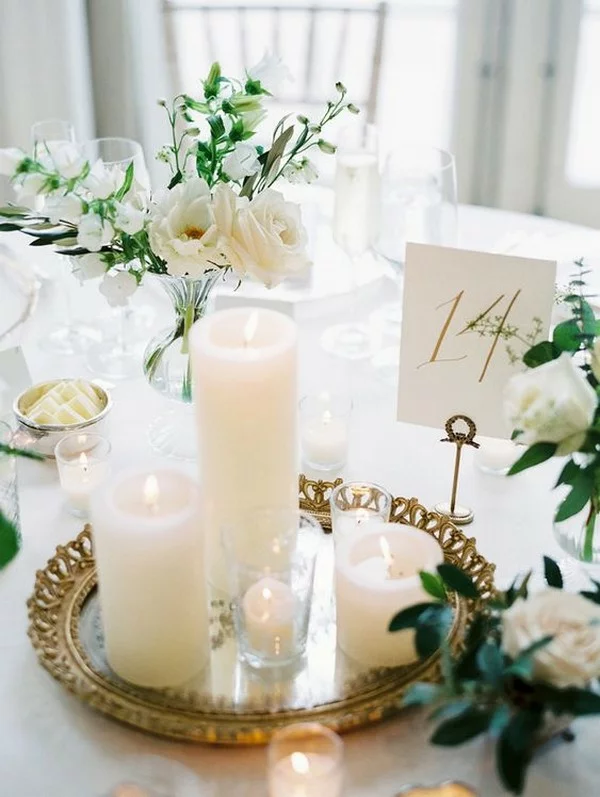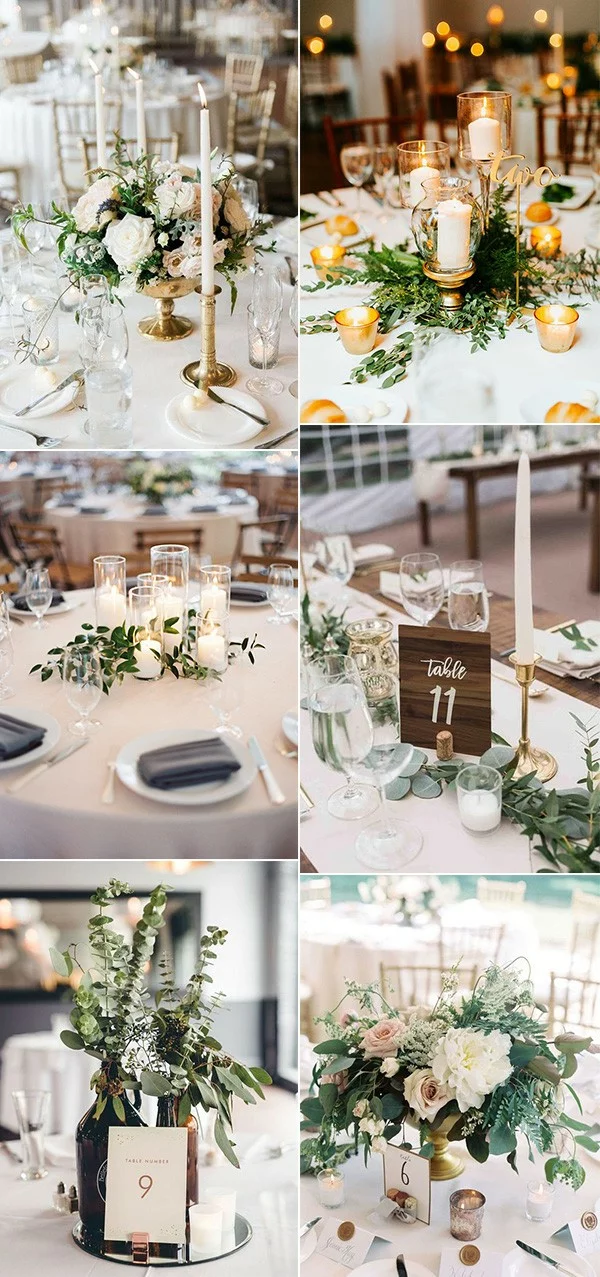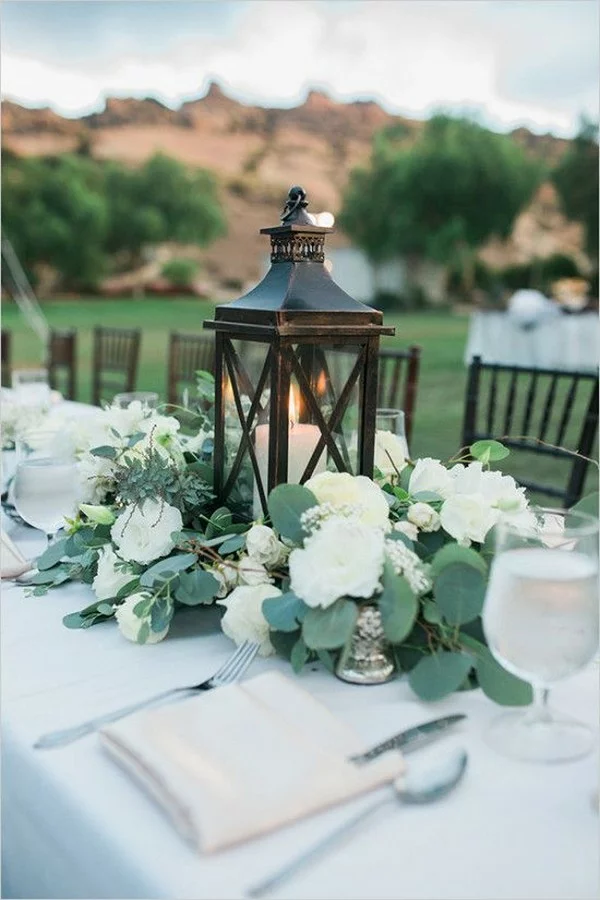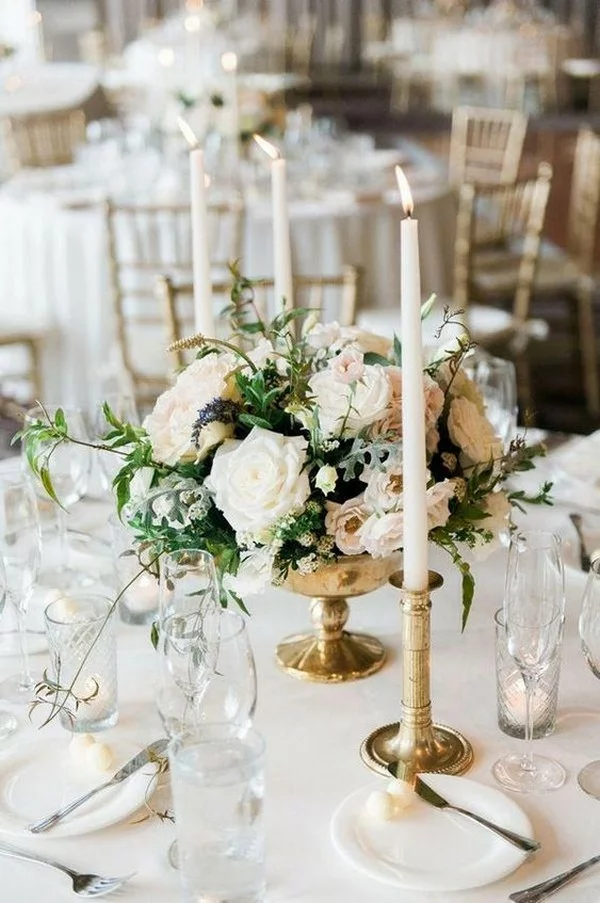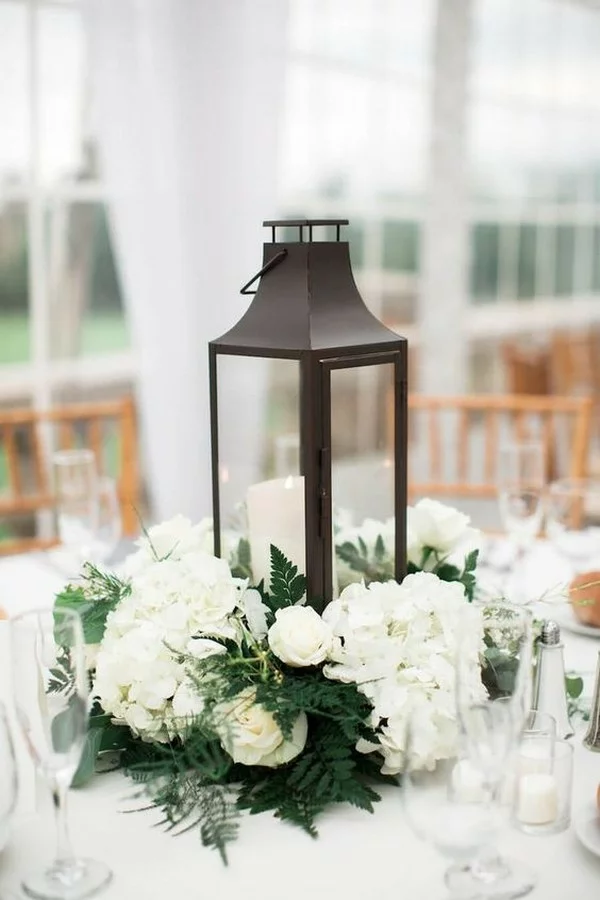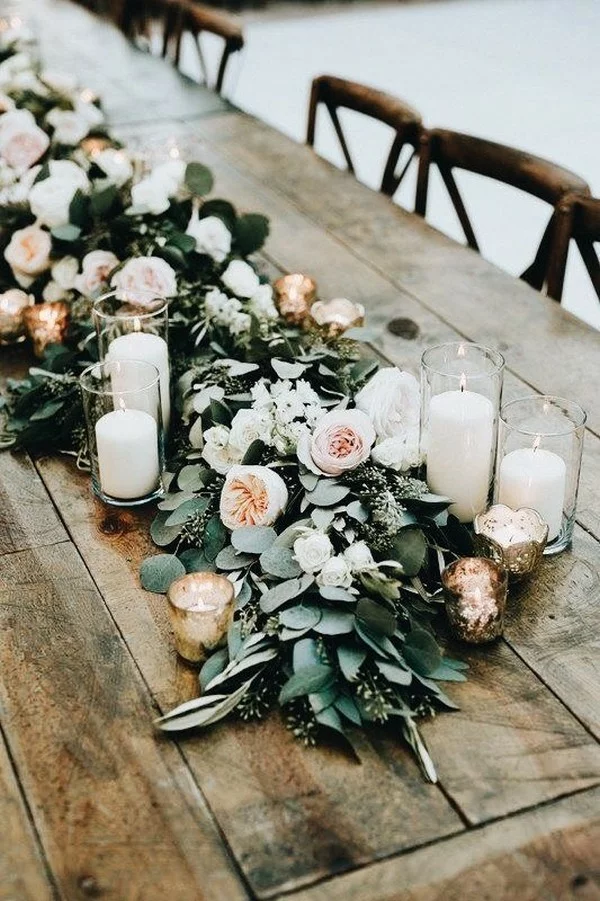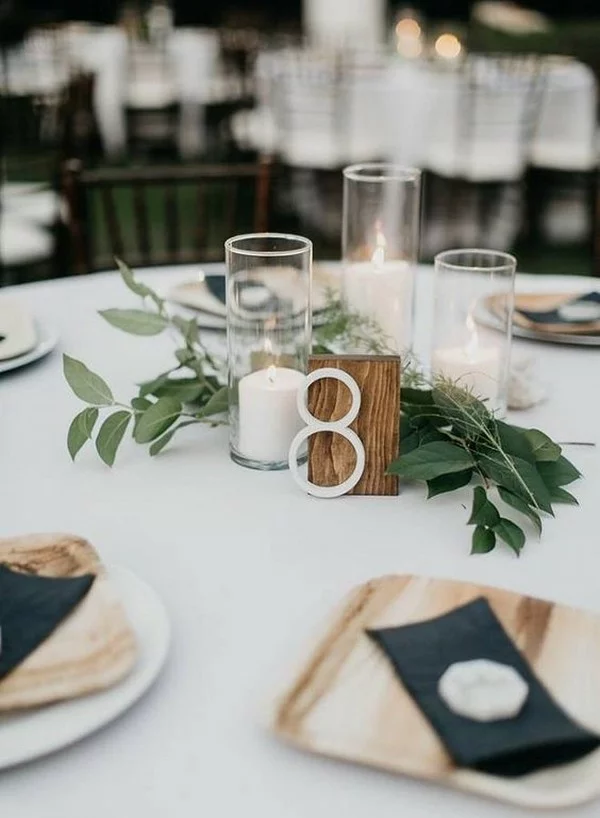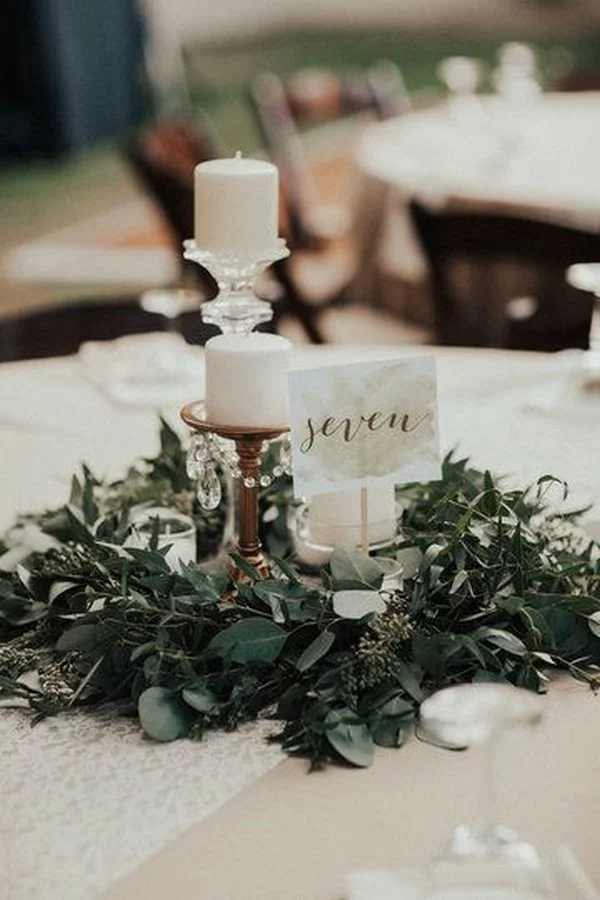 Final Words
While designing your reception, there are plenty of details you need to tick off from your to-do list from the signature drinks, your escort cards to the caterer. Decorating the reception tables to make them look super good is also an important thing to consider. Setting a focal point generates such a wonderful environment, whether you're planning spread-out rounds or large family-style tables, and your wedding centerpieces are, obviously, the center of that preference.
We have centerpieces designs that will suit you regardless of aesthetic, whether you're looking for magnificent floral arrangements, greenery, candles, or something brand-new.