If you've recently gotten engaged and are seeking advice on selecting the perfect wedding date, you're in the right place. In this article, we'll explore essential considerations and pitfalls to sidestep while making this significant decision.
Choosing Your Wedding Date: Factors to Keep in Mind
Selecting the ideal wedding date involves careful thought and analysis of various factors. Here are some valuable insights to help you narrow down your options: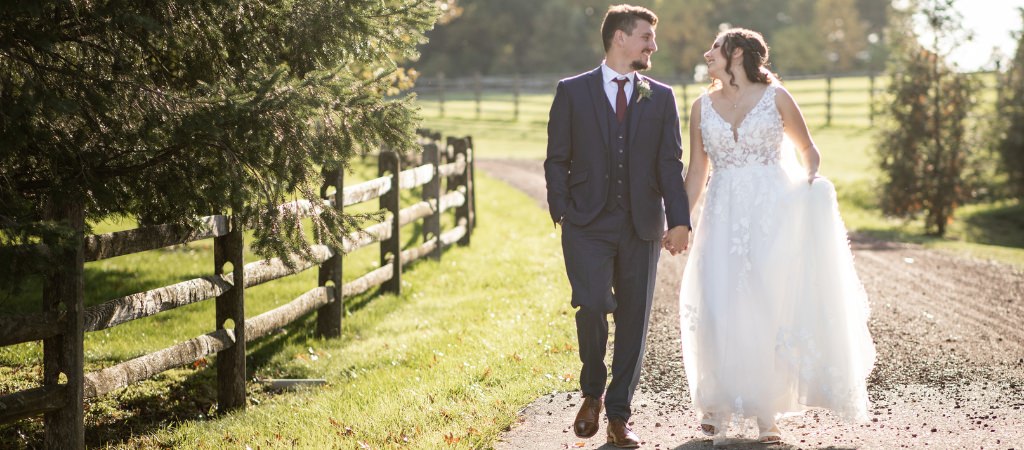 Factor in Your Budget When Setting the Date
Your wedding date plays a crucial role in determining the costs associated with your big day, especially if you're working within a tight budget. Wedding venues and vendors often adjust their prices based on demand.
Opting for a date that's highly popular among couples might lead to higher expenses due to increased demand. Conversely, selecting a less sought-after date can lead to cost savings. It's important to be aware of the busy wedding seasons in your region. For instance, in Pennsylvania, peak wedding season spans from May to October, with premium pricing for Saturday events during this period. Planning your wedding between November and April, possibly on a Friday or Sunday, can yield significant savings.
To identify the optimal months for your area, refer to resources that outline the busiest and least busy times for weddings.
Consider Other Family Members when Choosing A Wedding Date
When finalizing your wedding date, it's essential to consult with key family members and close friends to ensure their availability. Check if anyone you consider indispensable has prior commitments, such as vacations, work-related events, or other weddings, on the date you're contemplating. This consultation helps prevent potential scheduling conflicts and ensures that your loved ones can be present to celebrate your special day.
Important Vendors
If you're planning a Saturday wedding during a peak season, keep in mind that reputable vendors may have high demand. To secure your preferred venue, photographer, DJ, or other essential services, reach out early to confirm their availability on your chosen date.
It's advisable to have a shortlist of 2-4 potential wedding dates, providing flexibility in case some vendors are already booked on your initial choice. Remember that vendor availability can change rapidly, so prompt action is crucial.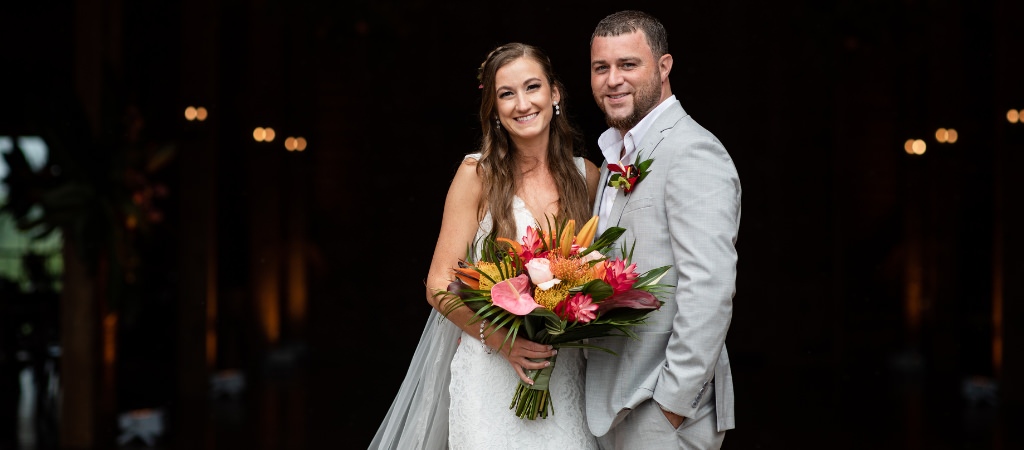 Picking A Wedding Date Based On The Season
The season in which you tie the knot can significantly impact the atmosphere and aesthetics of your wedding. Consider your personal preferences and envision how each season aligns with your vision:
Winter: Ideal for cozy indoor celebrations and the potential for picturesque snowy backdrops.
Spring: Brings forth beautiful blooms and blossoming trees, creating a vibrant and refreshing ambiance.
Summer: Offers sunny and warm weather, extended daylight, and an opportunity for outdoor festivities.
Fall: Presents a captivating landscape with colorful foliage and pleasant cooler temperatures.
For an in-depth analysis of the pros and cons of each season, refer to comprehensive resources that guide you in selecting the most fitting time for your wedding.
Considering Weather and Job Commitments When Selecting Your Wedding Date
Factor in Weather Considerations
When deciding on your wedding date, it's crucial to take weather into account. If you find yourself breaking a sweat at the mere thought of humidity, then states like PA, NJ, NY, VA, NC, SC, and FL might not be the best options for a summer wedding. Instead, consider the comfort of a spring, fall, or even winter wedding date. For those who dislike cold or windy conditions, it's advisable to avoid wedding dates during fall, winter, or early spring, when the chances of such weather are higher.
A personal anecdote underscores the impact of weather: the author's own experience of losing significant weight due to sweating during a late June wedding in Pennsylvania. This emphasizes the importance of choosing a season that aligns with your weather preferences.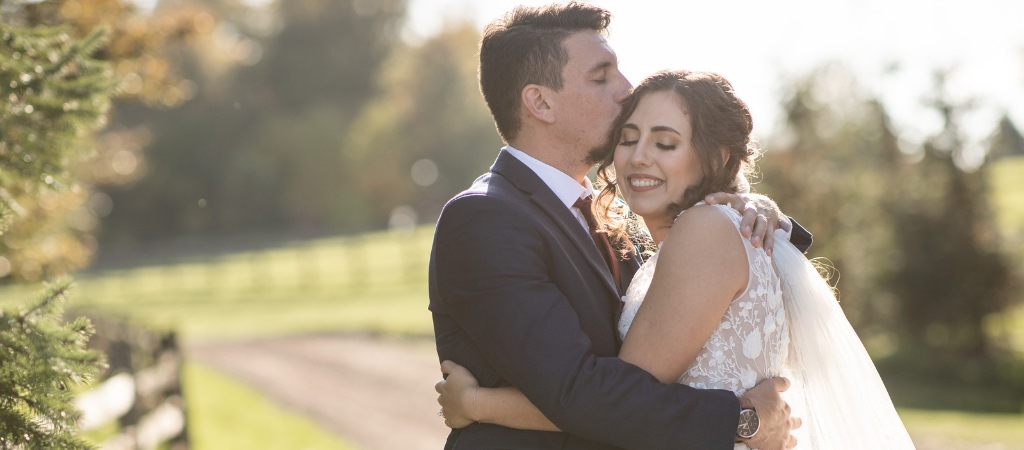 Taking Your Profession into Account
Your profession can significantly influence your wedding date choice. If you're a teacher, it's wise to steer clear of late August through October, as this period coincides with the start of the school year. Teachers are typically engrossed in setting up classrooms and ensuring a smooth beginning for their students. Opting for a summer wedding, when you have more time off work, is a more suitable option.
Similarly, professionals in fields with busy seasons, such as accountants during tax season, should avoid planning their weddings when work demands are at their peak. Selecting a wedding date that falls outside the busy season ensures that you can fully immerse yourself in your special day without the added stress of work commitments.
Choosing Dates with Sentimental Value
Many couples choose wedding dates that hold sentimental significance for them. This could include dates that mark milestones in their relationship, such as the day they first met, their first date, or the day of their engagement. Alternatively, some couples opt for wedding dates that align with family milestones, such as parents' or grandparents' wedding anniversaries. Another charming idea is to choose a wedding date that coincides with the wedding anniversary of a famous couple, adding a touch of nostalgia and shared history to your special day.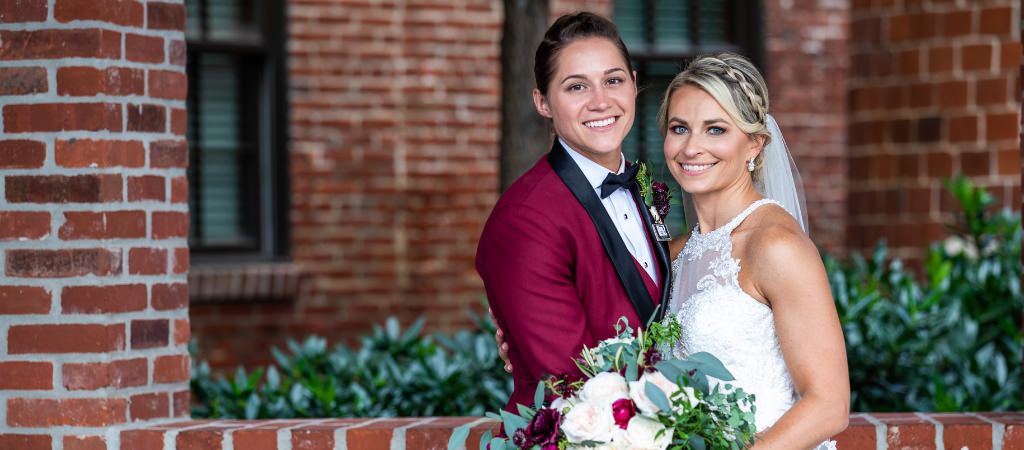 Dates to Avoid for a Smoother Celebration
While choosing your wedding date, it's crucial to consider factors that might impact both your celebration and your guests' ability to attend. Here are some key points to remember:
Major Holidays: Avoid scheduling your wedding close to holidays like Christmas and Thanksgiving. These times of the year are not only expensive for guests but also tend to be laden with family commitments and travel plans.
Expensive Travel Dates: Beware of tying the knot around major events like the Super Bowl or significant holidays, as airfare and hotel costs can skyrocket, putting additional financial strain on guests.
Local Events and Festivals: After shortlisting potential dates, conduct a Google search to identify any local events, conventions, or festivals that could affect pricing and hotel availability in your area. Avoid dates that coincide with major events to ensure smooth logistics for your celebration.
Extreme Weather Seasons: If your wedding location is susceptible to extreme weather, such as hurricanes, consider steering clear of peak disaster seasons. Even in areas without such specific concerns, avoiding exceptionally hot or cold periods can enhance the comfort of your celebration.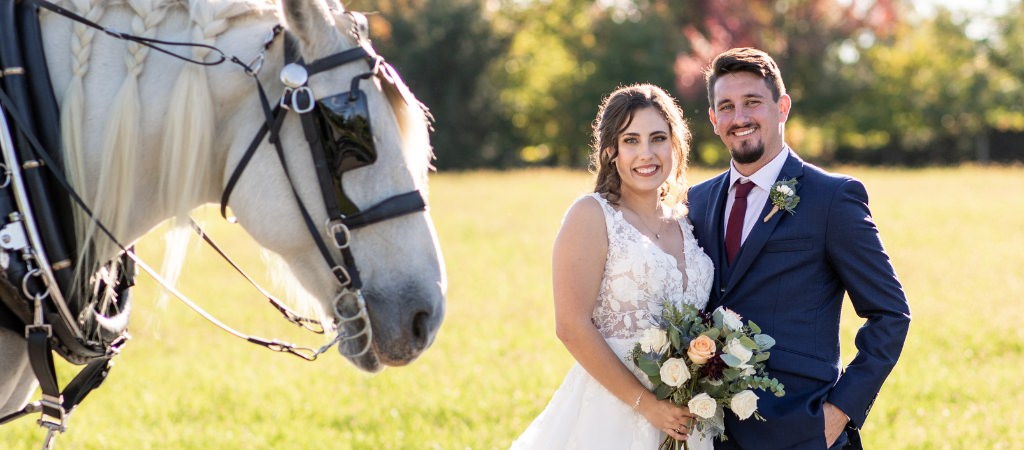 By thoughtfully navigating these considerations, you can pinpoint a wedding date that aligns seamlessly with your weather preferences, work commitments, and personal sentiments, ensuring a joyous and memorable celebration for both you and your guests.