Introducing the Ultimate Playlist: Love Songs About Growing Old Together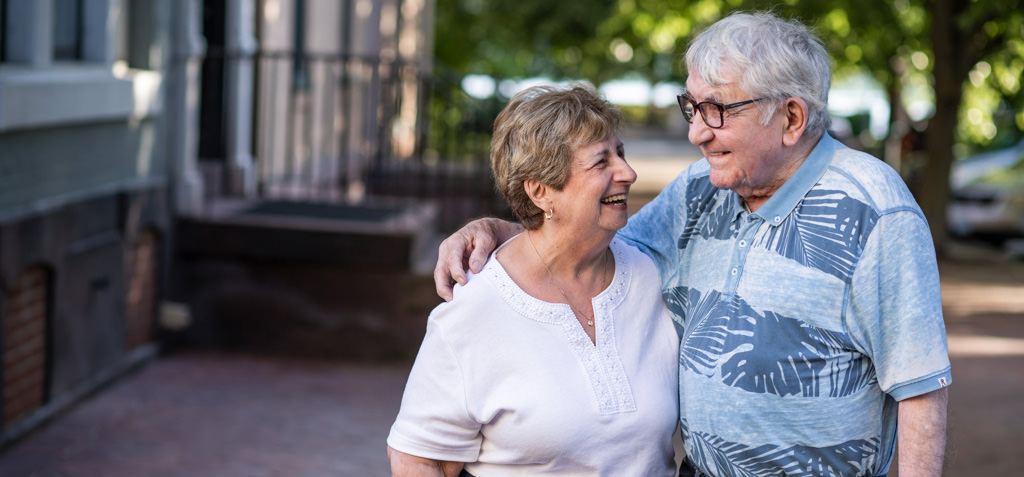 Wedding Songs About Growing Old Together
Are you on the hunt for the perfect love song to set the tone for your wedding ceremony or that unforgettable first dance? Delve into our collection of heartwarming wedding songs centered around the concept of growing old together, and discover the ideal melody to mark your special day.
"Thinking Out Loud" by Ed Sheeran (An impeccable choice for the first dance!)
"How Long Will I Love You" by Ellie Goulding
"Stay With You" by John Legend
"Time After Time" by Cyndi Lauper
"Grow Old With Me" by Tom Odell (An exquisite pick for a first dance)
"A Thousand Years" by Christina Perri
"Married Life" by Michael Giacchino (From Disney's enchanting film, Up)
"Heaven" by Bryan Adams
"Never Say Goodbye" by Bon Jovi (A splendid choice for your wedding's first dance)
"Grow Old With You" by Adam Sandler (This humorous and tender song is a delightful option for a light-hearted first dance)
"Say You Won't Go" by James Arthur
For a plethora of additional first dance ideas, explore this article: Over 150 First Dance Songs for Your Wedding Day.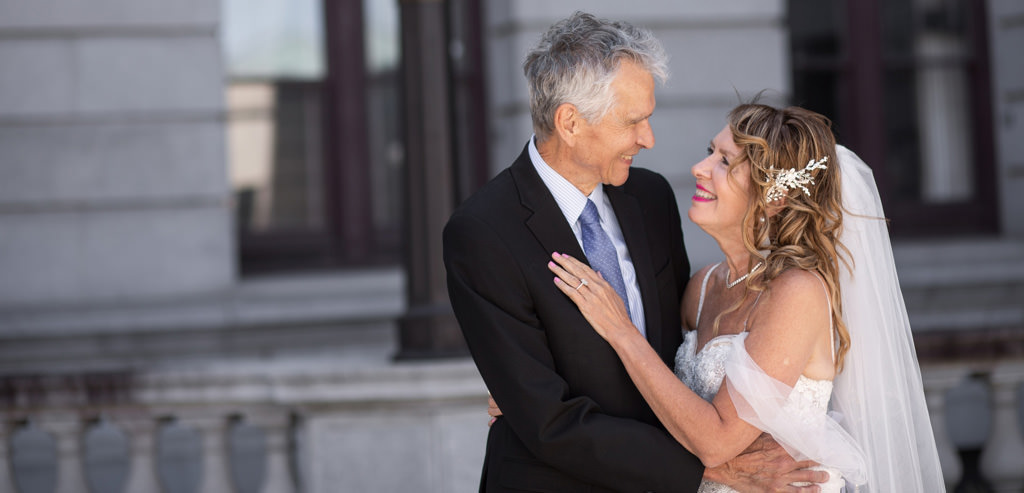 Country Songs About Growing Old Together
Who can resist the allure of a captivating country song that eloquently speaks of a lifelong journey with the one you hold closest to your heart?
Here, we present a selection of treasured country songs that encapsulate the essence of growing old together and cherishing an eternal bond:
"The Rest Of Our Life" by Tim McGraw and Faith Hill
"Forever And For Always" by Shania Twain
"Grow Old" by Florida Georgia Line
"Amazed" by Lonestar
"In Our Old Age" by Kenny Rogers (A timeless classic)
"You're Still The One" by Shania Twain
"Remember When" by Alan Jackson
"Stuck Like Glue" by Sugarland
"Greatest Love Story" by LANCO
"When I Said I Do" by Clint Black and Lisa Hartman Black
"Forever And Ever, Amen" by Randy Travis
"I'd Love You All Over Again" by Alan Jackson
"This Is The Good Stuff" by Kenny Chesney
"From The Ground Up" by Dan + Shay
"Through The Years" by Kenny Rogers
"Love Like Crazy" by Lee Brice
"Forever After All" by Luke Combs
"Grow Old With Me" by Mary Chapin Carpenter
"Nobody But You (Duet with Gwen Stefani)" by Blake Shelton
"My Best Friend" by Tim McGraw
"How Forever Feels" by Kenny Chesney
"In My Eyes" by Conway Twitty
"Mary's Song (Oh My My My)" by Taylor Swift

R&B Songs About Growing Old Together
Indulge in the soulful realm of R&B with our selection of songs that artfully capture the sentiment of growing old together:
"This Will Be (An Everlasting Love)" by Natalie Cole
"Stay With You" by John Legend
"I Will Always Love You" by Whitney Houston
"Let's Stay Together" by Al Green
"Could I Have This Kiss Forever" by Whitney Houston and Enrique Iglesias
"Always and Forever" by Luther Vandross
"Just the Two of Us (feat. Bill Withers)" by Grover Washington, Jr.
"Share My Life" by Kem
"You Give Good Love" by Whitney Houston
"Truly" by Lionel Richie


Rock Songs About Staying Together Forever
Embrace the enduring spirit of classic rock with these captivating hits that speak of standing the test of time together:
"Love Of A Lifetime" by FireHouse
"I'll Be There For You" by Bon Jovi
"You're The Inspiration" by Chicago
"Born To Be My Baby" by Bon Jovi
"I'll Stand By You" by The Pretenders
"In These Arms" by Bon Jovi
"Lovesong" by The Cure
"Forever" by KISS
"More Than Words" by Extreme
"Faithfully" by Journey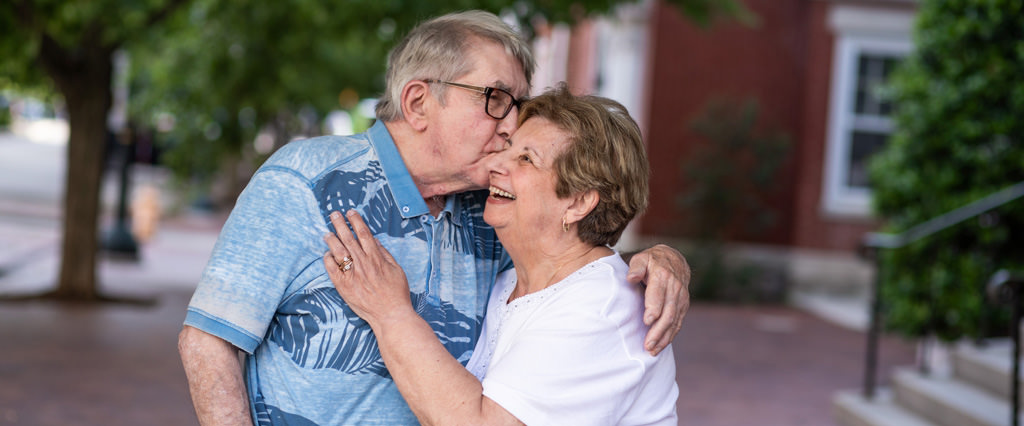 Songs About Loving Someone Forever
Bask in the beauty of eternal love with a compilation of cherished songs that resonate with the idea of remaining together forever:
"Grow Old With You" by Adam Sandler (A heartfelt rendition from the movie The Wedding Singer)
"The Luckiest" by Ben Folds
"I Love You Always Forever" by Donna Lewis
"I Wanna Grow Old With You" by Westlife
"Mine" by Taylor Swift
"When I'm Sixty Four" by The Beatles
"Be My Forever" by Christina Perri and Ed Sheeran
"You've Made Me So Very Happy" by Blood, Sweat & Tears
"Together Forever" by Rick Astley
"Power Of Two" by Indigo Girls
"Follow You, Follow Me" by Genesis
"I Love You Always Forever" by Betty Who
"Love Will Keep Us Together" by Captain & Tennille
"Because You Loved Me" by Céline Dion
"When A Man Loves A Woman" by Michael Bolton
"Love Will Keep Us Alive" by Eagles
"Everlasting Love" by Carl Carlton
"Whenever I Call You (Friend)" by Kenny Loggins
"Beautiful Thing" by Grace VanderWaal
"I Will Always Love You" by Music Travel Love
"Tunnel of Love" by Bruce Springsteen
"Forever Your Girl" by Paula Abdul
"God Only Knows" by The Beach Boys
"What a Wonderful World" by Louis Armstrong
"A Face To Call Home" by John Mayer